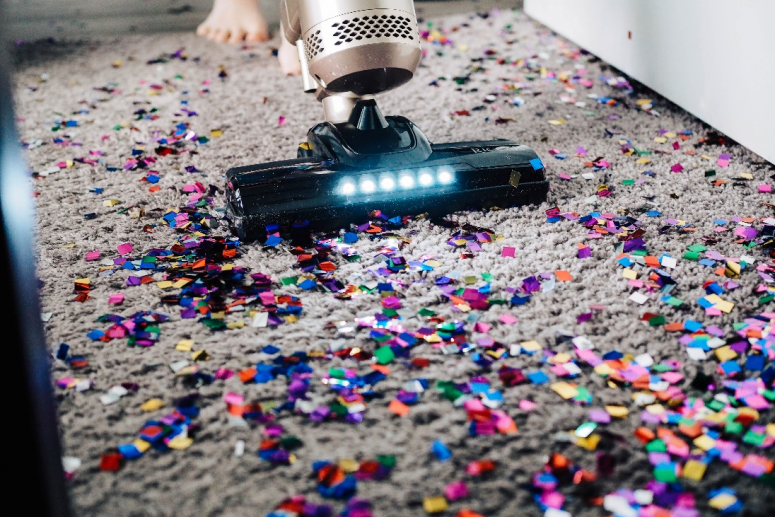 At a certain point, probably all carpet owners are required to clean carpets on their own. While carpet cleaning is vital for stain removal, a thorough cleaning can significantly improve the life span. There are two main options for carpet cleaning – either doing it on your own or hiring a professional.
If done correctly, both these options can offer a deep clean that is good enough to remove stains and dirt. Now, the question is – which of the two is better? Doing the work yourself or hiring a professional. There are quite a few things to consider when you are looking to clean the carpets. Continue reading to find out more.
Why Hire a Professional Carpet Cleaner?
It is in the best interest to hire a professional carpet cleaning service because of the experience they have. First, it enables them to do a much better job than doing the work yourself. Secondly, the equipment used in professional cleaning has more extraction power than anything else. Also, they have a much better idea about the cleaning agent to be used. Most importantly, they are well aware of construction and carpet fibre differences.
Better Tools / Equipment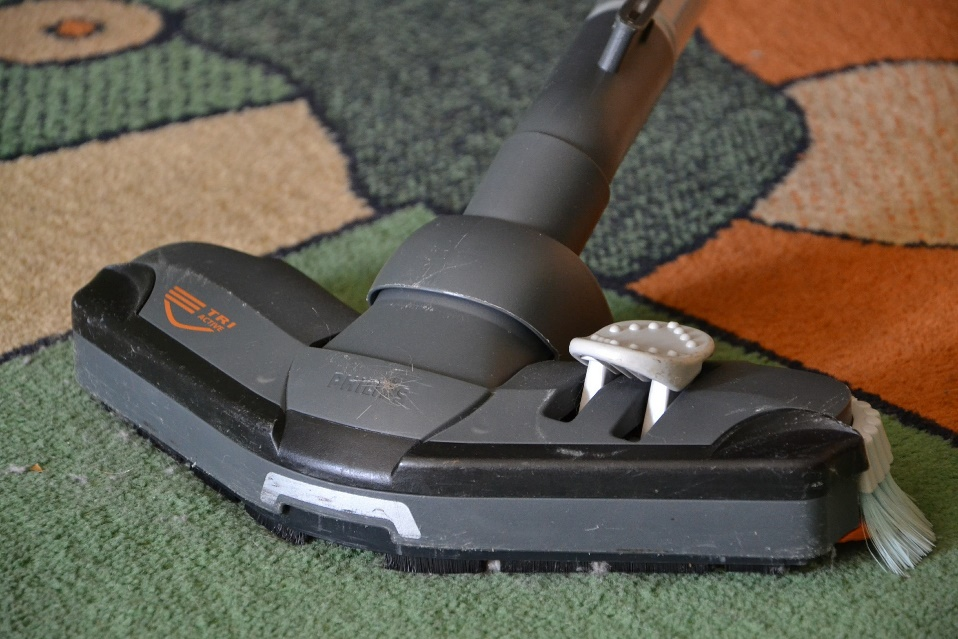 No matter what you may think. But, when it comes to carpet cleaning, a professional agency has superior equipment. The type of deep cleaners and steam you buy or rent at the local stores can never match the professional grade quality and potency. A professional agency spends hundreds of dollars on equipment. One of the most significant points you should consider while taking the final call is whether you should clean the carpet yourself or hire a professional agency.
Less Time to Dry
As mentioned above, when you pick professionals to clean your carpets, they know how it is supposed to be done. Moreover, since they have industrial-grade equipment, the job gets done much faster than doing it yourself. It also implies that the drying time is going to be relatively less. Interestingly, a lesser drying time will allow you to get things back into order quickly.
Convenience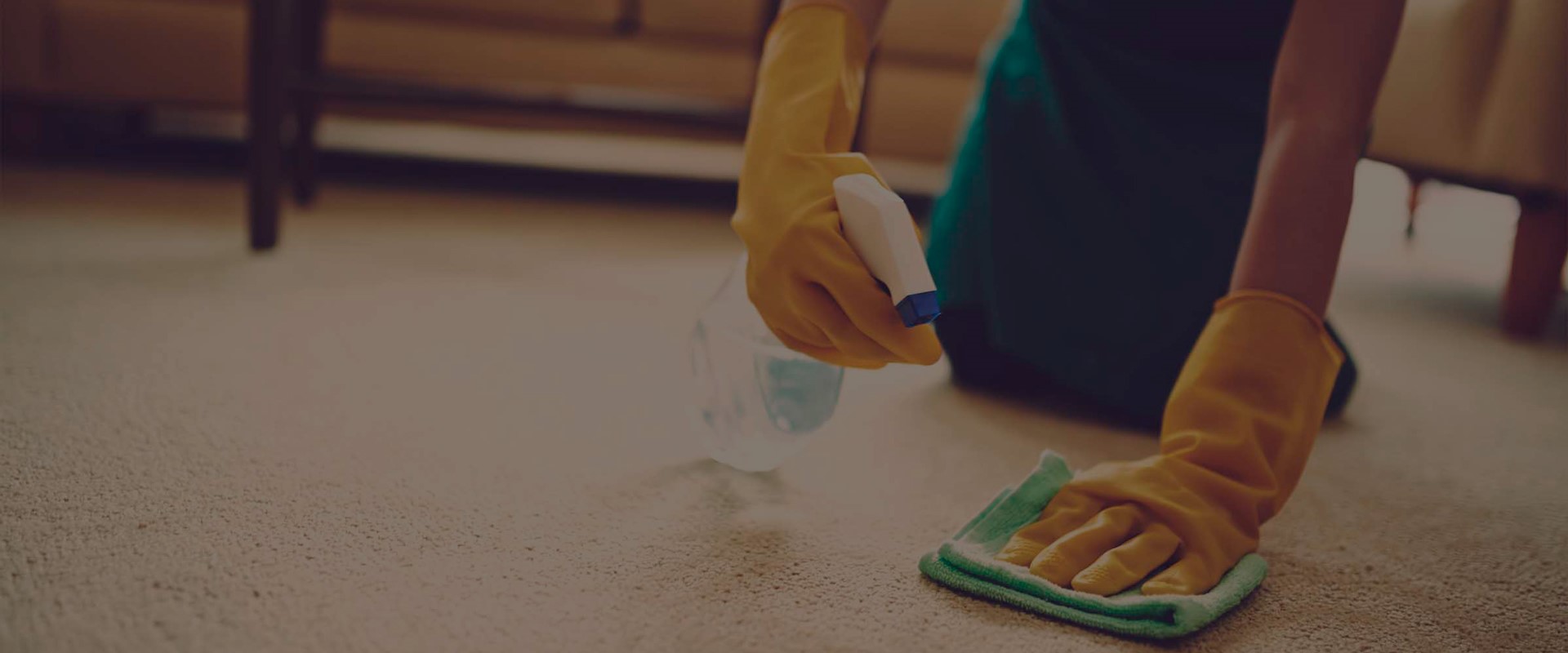 Cleaning the carpet yourself takes a lot of effort. Also, it may take a few hours to clean the whole carpet thoroughly. However, a lot depends on the size of the home and the carpet. However, with a professional carpet cleaning agency, you are paying them for the convenience of doing everything.
Professionals rely more on equipment and can easily transport equipment to and fro. In addition, they offer water for cleaning and removing waste. Therefore, when you hire professionals, the chances of any damage are low.
Maintaining The Carpet
When you hire a professional carpet cleaner, it helps to keep the appearance of the carpet intact for a long time. In high-traffic areas such as entryways and hallways, debris and dirt get into the carpet quickly. For pets and kids, the carpet may get covered with soil faster. If such dirt is left unattended, the cleaning may be difficult. In such a scenario, you will be left with no option but to opt for a professional cleaner to restore the carpet's appearance.
Cleaning the carpet yourself might be less expensive, provided it is limited to occasional spills and cleaning. However, a professional carpet cleaning service would offer a better outcome in a shorter period. So if you are looking to save effort and any damage to the carpet, it is strongly recommended that you go for a professional cleaning service to avoid accidents that are more likely with self-cleaning efforts.