65137b17e239c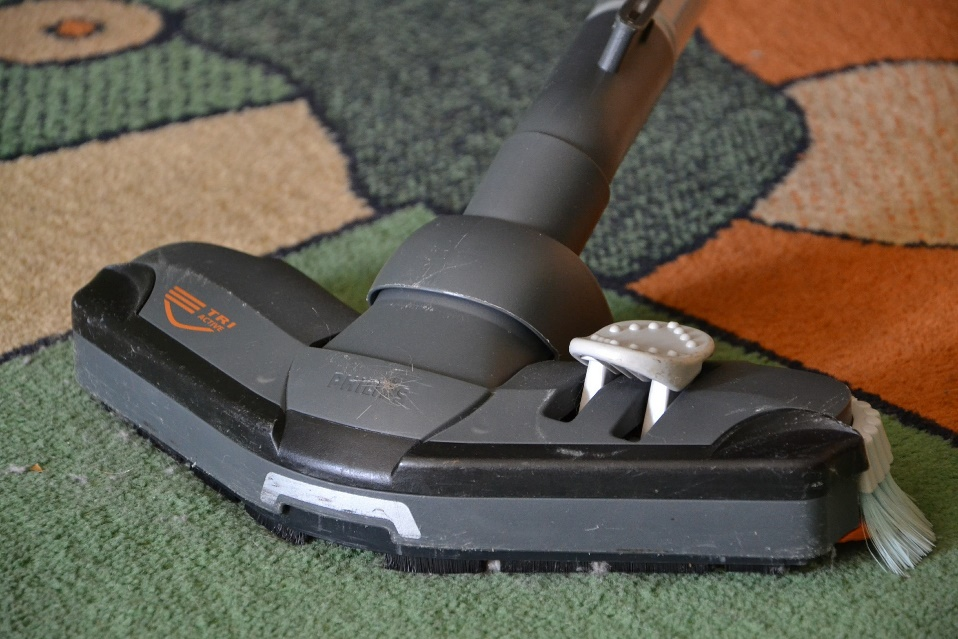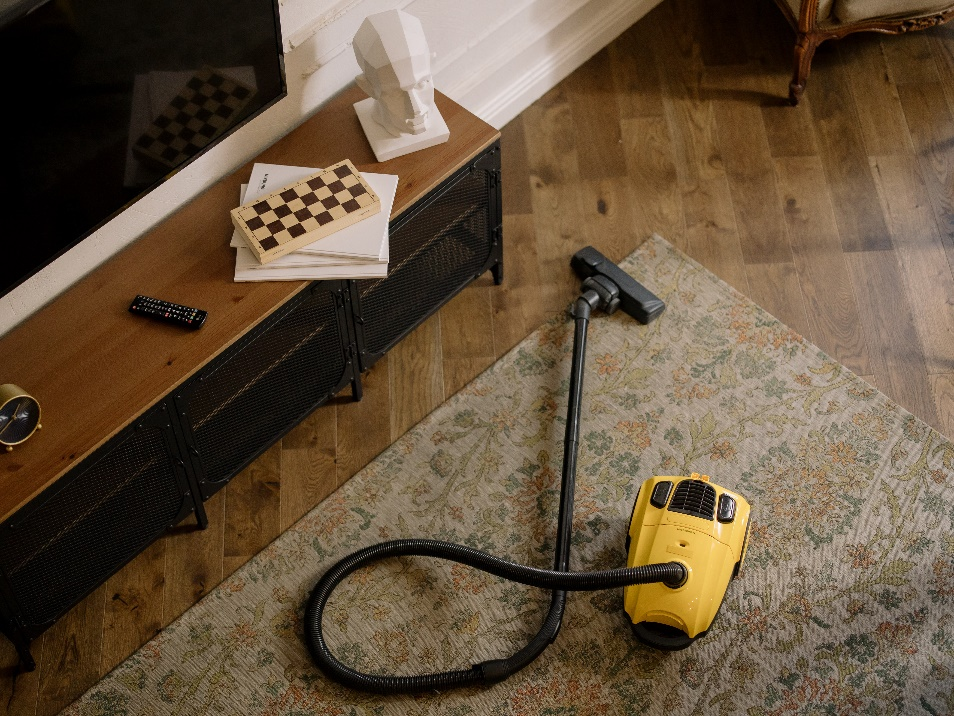 Every day your footwear brings dirt and debris from outside that gets buried deep down in your carpets. Not only this, those accidental coffee spills and the fur of your pet make it even worse. Yes, we know cleaning your carpet can be a long and dreadful task and nobody wants to do it, especially if you have those big and heavy carpets. The idea of washing carpets is tiresome in itself, but what to do? At Sandyford Carpet Cleaning, we strive to make your job of cleaning carpets hassle-free by providing top-notch Dublin18 carpet cleaning services. No matter how dirty your carpets are, we provide our best services to make your carpet cleaning process as less tiring as possible. With our professional carpet cleaner in Dublin18 on duty, we can make your carpet look brand new.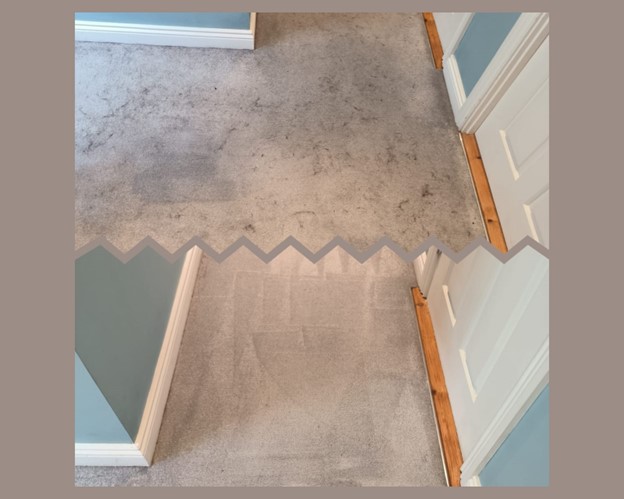 If you are tired of any stubborn stain on your carpet that does not move even after several washes, we can help you out. We are just a call away! Our professional carpet cleaner in Dublin18 uses the latest technology and effective cleaning products to get rid of dust, mites, stains from your carpet.
We provide hassle-free carpet cleaning services at an affordable price.
We have 25 years of experience in providing satisfactory results.
Our team is trained to get the job done efficiently.
We make sure to use only non-toxic and eco-friendly products.
We use the latest gadget and certified non-harmful products for cleaning to provide 100% satisfactory results to our customers.
If you are looking for carpet cleaning services, feel free to contact us, and we will make sure to meet your expectations. Moreover, we have specialised packages for you. Now, whatever your carpet cleaning needs may be, connect with us.