6512a7080d9ee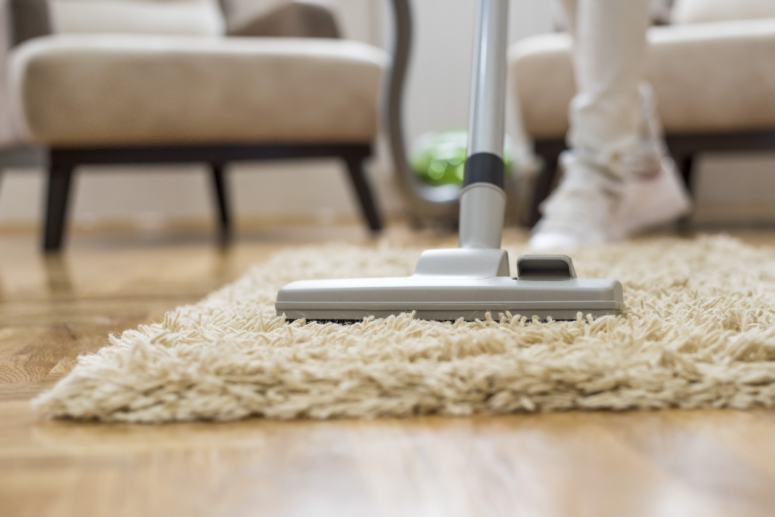 Are you looking for some reliable carpet cleaning services for your home in the Dundrum area? Then visit our website www. sandyfordcarpetcleaning.ie.
Sandy Ford Carpet Cleaning is a renowned professional carpet cleaning company that serves the area Dundrum, South Dublin and its surrounding areas in Ireland. We claim to offer you high-quality cleaning services at a mind-blowing rate in this area. Our company specialises in different carpet cleaning services like weekly, fortnightly, monthly, end of tenancy, spring clean, etc. Select the one the matches your requirement.
We have a team of 160 staff members in 20 different countries with a total of around 2000 happy customers. Sandy Ford Carpet Cleaning has taken the carpet cleaning service to a different level altogether that offers a seamless booking system and online pricing to make the process easier for you.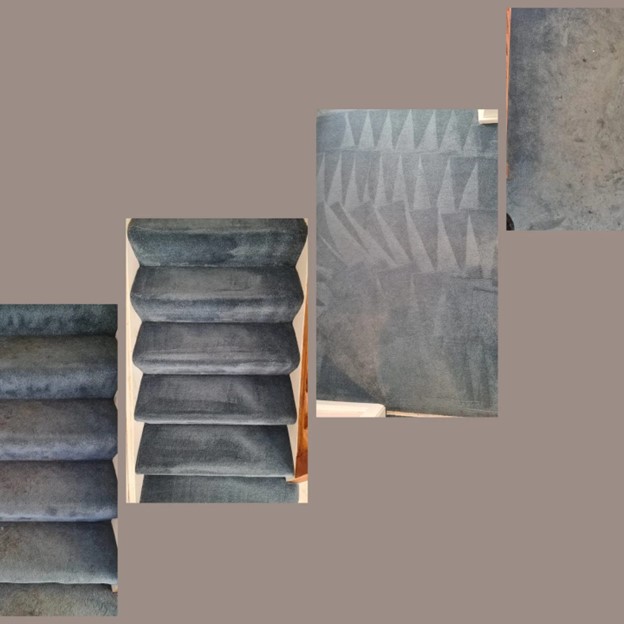 Our process is very smooth all you have to do is submit your order, and you will receive a call back from us. Then as per the discussion, we arrive at your place for the cleaning process. After the cleaning process is over, you check the work and give us a review and then make the payment.
We believe in providing exceptional cleaning services in every step. The prime focus of our highly-trained professionals is on the end results and excellent customer service. Some of our professional cleaning services that you can avail in the Dundrum area are cleaning carpets for your entire home, treating carpet stains, rug cleaning, etc.
To know more in detail about our services in your area, you can give us a call on the number provided on the website or follow us on Facebook. So, get your carpets cleaned up by us who is recognized as a friendly cleaner in and around the Dundrum area.