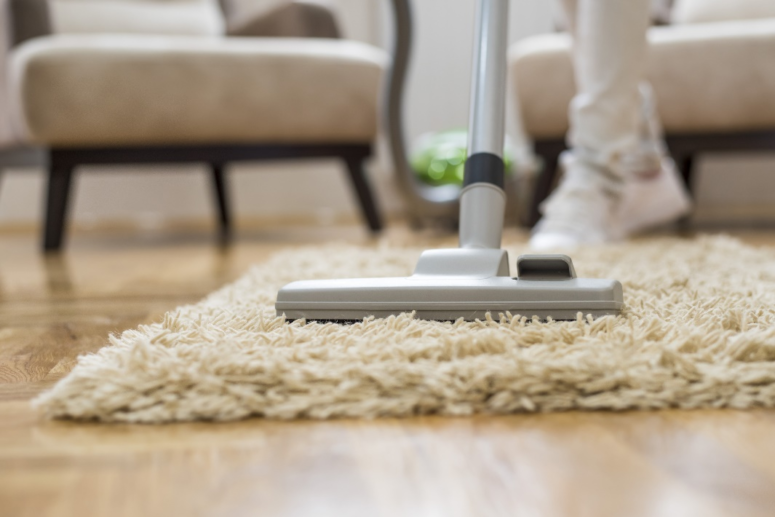 It can be difficult to keep your house tidy and organized, especially if you have a hectic schedule. However, having a clean and tidy home can bring a sense of calm and relaxation. That's why we've compiled some top cleaning tips from professional cleaners to help you achieve a sparkling home.
The first step to having a clean home is to declutter. Decluttering involves removing any unnecessary items in your home and organizing the remaining ones. This not only makes your home look tidy but also makes cleaning easier. You can start by sorting items into three piles: keep, donate, and throw away. This will help you get rid of any items that you no longer need or use, and make it easier to clean and organize the remaining items.
Use the Right Cleaning Tools:
Using the right cleaning tools can make a huge difference in achieving a sparkling home. Professional cleaners recommend using microfiber cloths for dusting, as they trap dust and other particles better than regular cloths. Additionally, using a high-quality vacuum with a filter can help remove dust and allergens from your carpets and floors. A steam cleaner can also be a great tool for cleaning hard surfaces like tile and grout.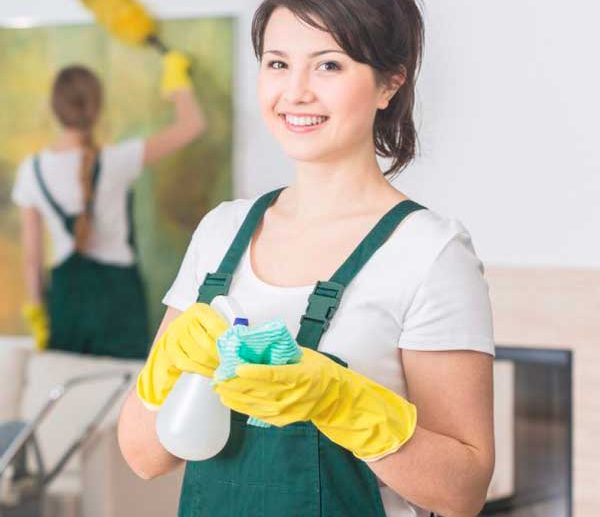 Clean from Top to Bottom:
When cleaning your home, it's essential to start from the top and work your way down. This means starting with dusting high surfaces like ceiling fans and light fixtures before moving on to lower surfaces like countertops and floors. This ensures that any dust or dirt that falls from higher surfaces will be cleaned up when you get to the lower surfaces.
Focus on High Traffic Areas:
High-traffic areas like entryways, living rooms, and kitchens tend to accumulate more dirt and grime than other areas in the home. Therefore, it's important to focus on cleaning these areas regularly to maintain a clean and hygienic home. Wiping down surfaces, vacuuming, and mopping these areas regularly can help keep them clean and prevent the build-up of dirt and grime.
Use Natural Cleaning Solutions:
Using natural cleaning solutions can be a great way to keep your home clean while avoiding the use of harsh chemicals. Vinegar, baking soda, and lemon juice are all effective natural cleaning solutions that can be used to clean different areas of your home. For example, you can use vinegar and water to clean windows and mirrors, while baking soda can be used to clean sinks and toilets.
Don't Forget About the Details:
When cleaning your home, it's important to pay attention to the details. This means cleaning areas that are often overlooked, such as light switches, doorknobs, and baseboards. These areas tend to accumulate dirt and grime over time, and cleaning them regularly can help maintain a clean and hygienic home.
Hire a Professional Cleaning Service:
If you're struggling to maintain a clean and organized home, consider hiring a professional cleaning service. Professional cleaners have the experience and tools needed to get your home sparkling clean. They can also create a customized cleaning plan based on your specific needs and preferences, ensuring that your home is cleaned to your satisfaction.
Sandyford Carpet Cleaning is simply capable of providing you with the greatest carpet cleaning services. They have years of knowledge and can guarantee a simple and trustworthy encounter with their services.