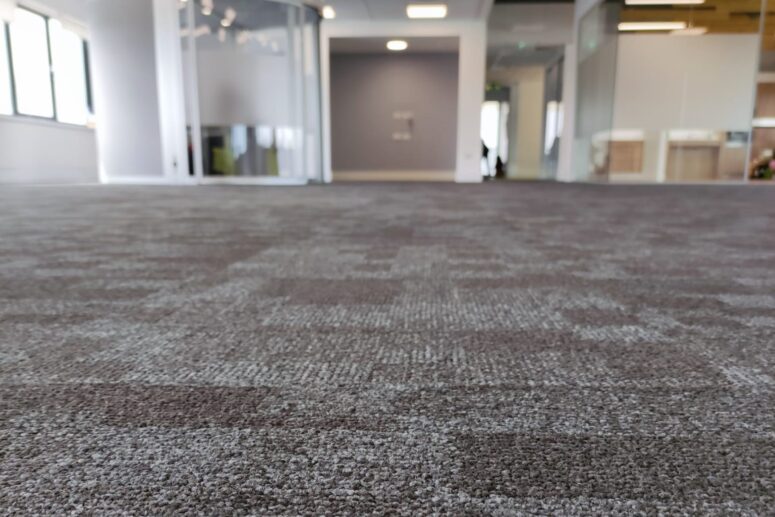 As a bustling and vibrant city, Dublin has no shortage of pubs and restaurants. From cosy traditional pubs to trendy cafes and fine dining establishments, these businesses are an integral part of Dublin's culture and economy. However, with so much foot traffic and food and drink spills, these establishments need to maintain high levels of cleanliness and hygiene. One important aspect of this is ensuring that the carpets are regularly cleaned. In this blog post, we'll explore five reasons why pub and restaurant carpet cleaning is essential for Dublin businesses.
Reasons Why is Pub and Restaurant Carpet Cleaning Important for Dublin Businesses:
One of the primary reasons why carpet cleaning is essential for pubs and restaurants is the need to maintain a high level of health and hygiene. Carpets can accumulate a significant amount of dirt, bacteria, and allergens over time. This is particularly true for areas with high foot traffic, such as entranceways, bar areas, and dining spaces. Regular carpet cleaning can remove these harmful substances and prevent the spread of germs and bacteria, helping to keep employees and customers healthy and safe.
The appearance of a pub or restaurant is critical for attracting and retaining customers. Clean and well-maintained carpets are an essential part of this. Dirty, stained, or smelly carpets can create a negative impression and make customers question the cleanliness and hygiene of the entire establishment. In contrast, clean and fresh carpets can help create a welcoming and inviting atmosphere that encourages customers to return.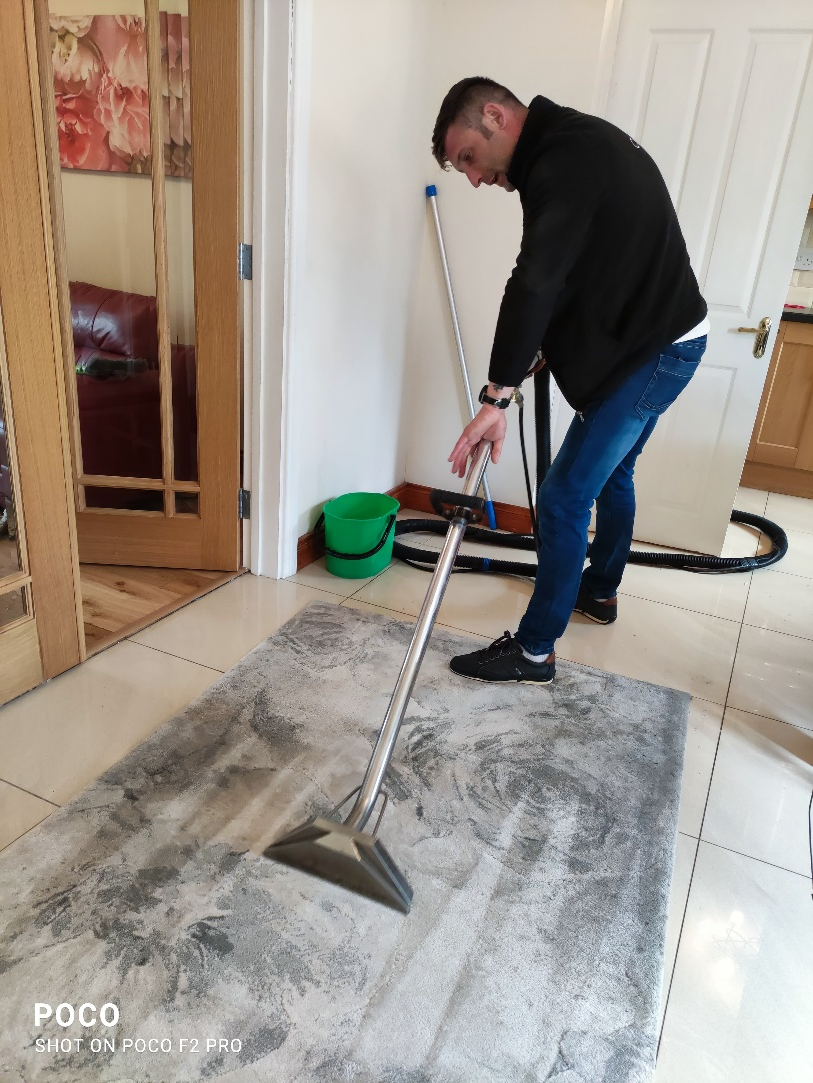 Carpeting is a significant investment for any pub or restaurant. Regular cleaning and maintenance can help extend the life of carpets and prevent the need for costly replacements. Dirt and debris that accumulate in carpets can cause fibres to break down over time, leading to fraying and wear. Regular cleaning can remove these substances and keep carpets in good condition for longer, reducing the need for costly replacements.
Odour control is an essential aspect of pub and restaurant carpet cleaning. In these establishments, a variety of smells can linger on the carpets, including cooking odours, smoke, and alcohol. These smells can become trapped in the fibres of the carpet, leading to an unpleasant and unwelcoming environment for customers and employees alike. The importance of odour control in pubs and restaurants cannot be overstated. Unpleasant smells can quickly become a turn-off for customers, leading them to choose a different establishment for their next meal or night out.
Ultimately, the success of any pub or restaurant relies on customer satisfaction. Clean carpets are an essential part of this. Customers expect a certain level of cleanliness and hygiene when dining out or visiting a pub. Dirty carpets can make customers feel uncomfortable and may lead them to question the overall hygiene of the establishment. In contrast, clean carpets can help create a positive impression and improve customer satisfaction.
For several reasons, Dublin businesses need to regularly clean the carpet in their bars and restaurants. Businesses may foster a clean and pleasant environment that entices customers to return by regularly investing in carpet cleaning and maintenance. The best carpet cleaning service currently available can be found at Sandyford Carpet Cleaning. With their years of expertise, they will make every effort to make sure you have a positive and dependable experience using their services.