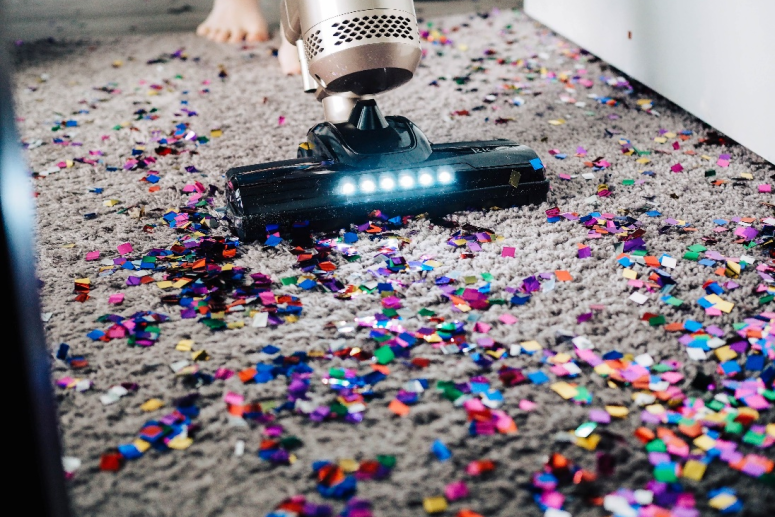 Carpets are one of the amazing additions to a home's aesthetics. It simply enhances the overall interior of the space along with adding exceptional style and comfort. They also play different functions including cushioning feet, reducing unwanted noises of footsteps, and hiding the flooring flaws.
The high-quality carpets are expensive. You have to maintain your expensive carpets with the right care and attention to increase their longevity and enjoy long-lasting benefits.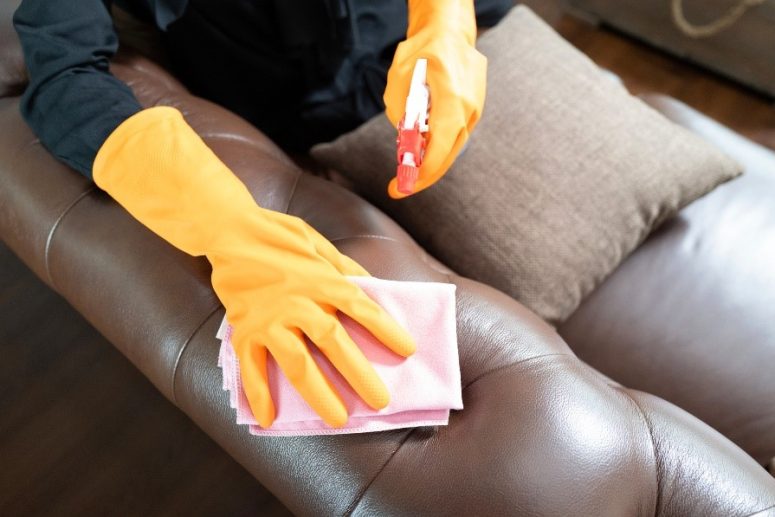 Cleaning is one of the easiest ways to improve the life of your favorite carpets. Regular cleaning removes all dirt and dust particles from the carpet to prevent damage and increase the lifespan.
Besides, you can follow some other ways to improve the longevity of your carpets that we have mentioned below.
Avoid laying a carpet on a damp floor:
Carpet is an amazing option to hide the flaws of your flooring and improve the value of your home aesthetics. However, you should avoid laying a carpet on a damp floor as it can damage your expensive carpet badly.
The water causes maximum damage to the carpets as they are made of natural fibers like cotton and silk. So, you should take the right precautions while using carpets in your home.
Do frequent vacuum cleaning:
Vacuum is one of the safest ways to remove dirt and dust from your carpets. If you are not good at cleaning, then you should avoid following advanced cleaning methods to clean your carpet.
Do a vacuum frequently to remove dirt and dust. It will keep your carpet clean and fresh all the time. Plus, it will also enhance the life of your favorite carpets simply.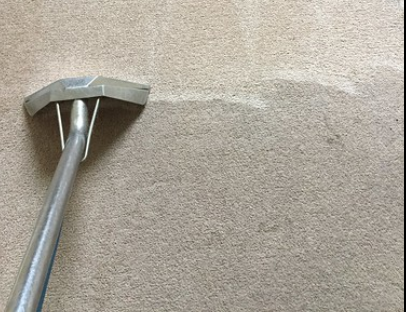 Professional deep cleaning:
Hiring professional carpet cleaning services is one of the smart choices. The professionals have good knowledge about different types of carpets and stains. So, they can provide the best treatment for your expensive carpets.
Go for professional deep cleaning for your carpets frequently to minimize the damage. A deep cleaning will keep your carpets new for a very long time.
Protect your carpets from food and drink spills:
Food and drink spills always cause serious damage to the carpets. This is why you should protect your favorite carpet from food and drink spills as much as possible.
You can layer another carpet or rug on top of your carpet to improve your home décor and add a protection layer. It will minimize the risk of damage and keep you relaxed all the time.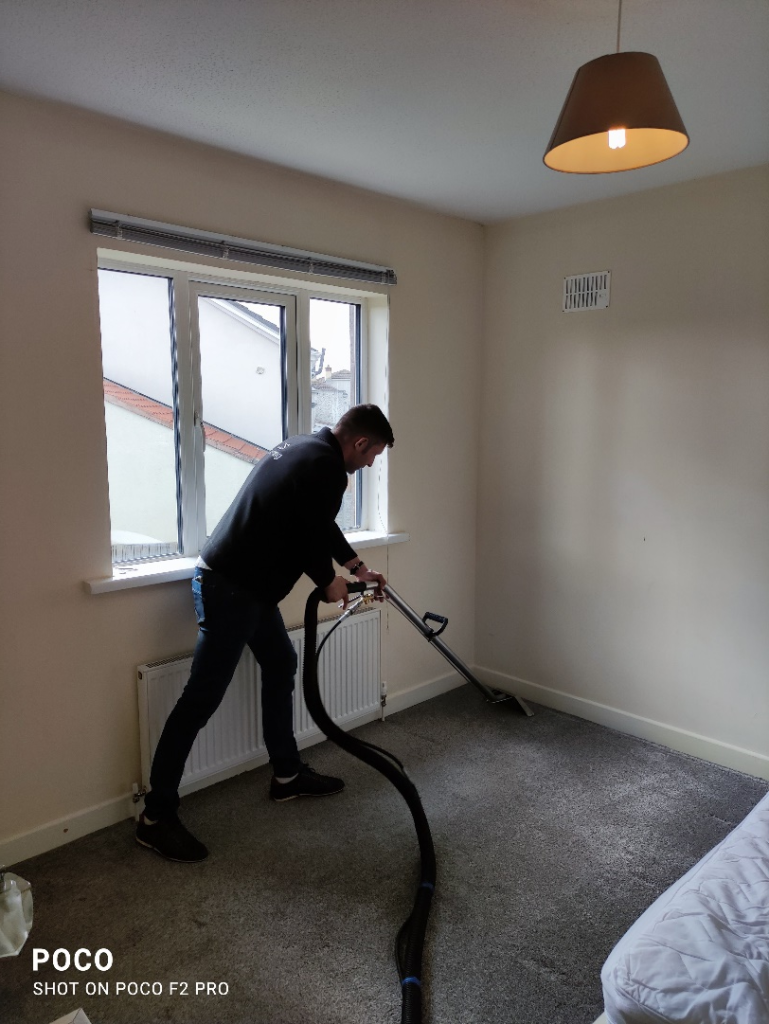 Get immediate action for stains and water damage:
In case of stain or water damage, you should take immediate action to stop the damage. The stains can get permanent if you don't remove them freshly and give good time to get settled in the layers of your carpet.
You can follow a spot-cleaning method to prevent damage or call an expert. The best service providers are always ready to give emergency services to clients. So, take action immediately to save your favorite carpet.
In a nutshell:
Follow these simple tips and tricks to enjoying the long-lasting benefits of your carpet. It will simply enhance the longevity of your carpets and save you money.