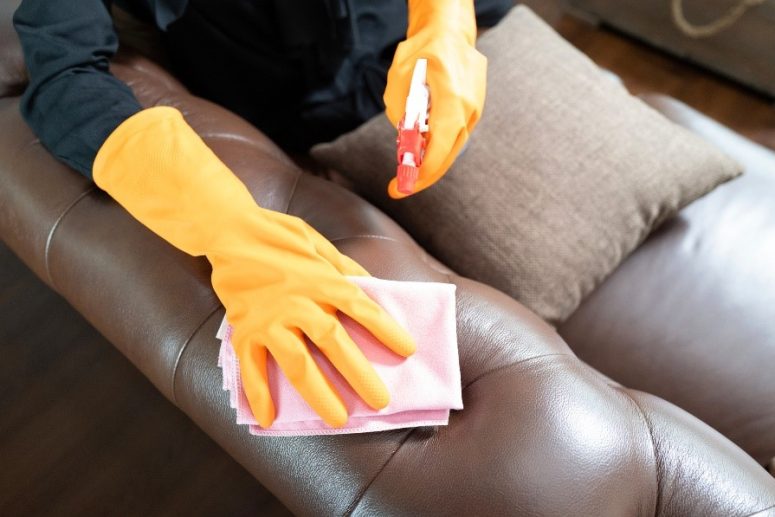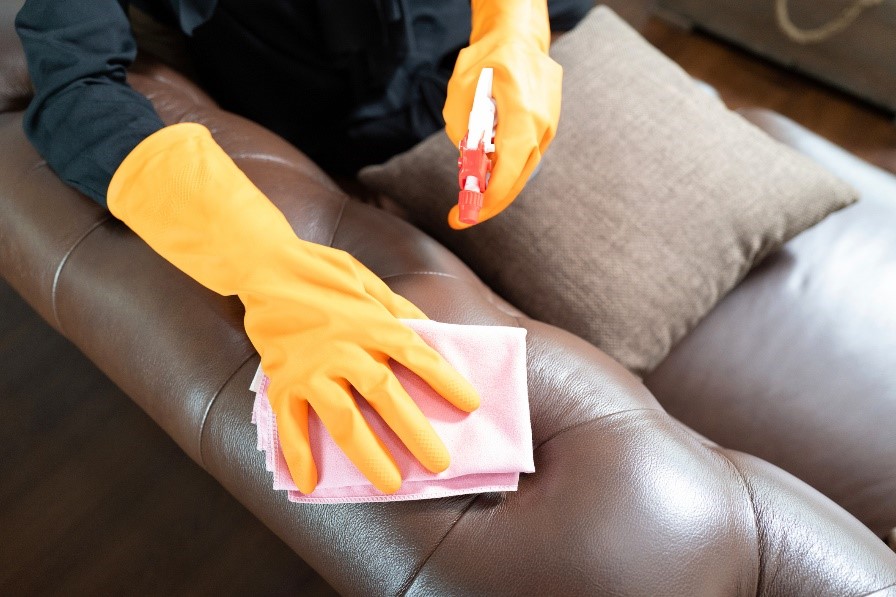 The upholsteries including sofas, padded chairs, and stools contain a high amount of dust and dirt, which can cause skin allergies. Cleaning sofas and padded chairs are essential to keep a healthy environment at home and maintain the right aesthetic appeal. There are plenty of cleaning companies out there, which offer professional services for upholsteries cleaning. The professionals are equipped with advanced cleaning tools that can deep clean your sofas and chairs and bring a new life to your furniture.
At the same time, you can learn some basic cleaning tips for fabric and leather sofas to keep them clean and stain-free. So, you can couple these tricks with professional carpet cleaning services and get the maximum benefits.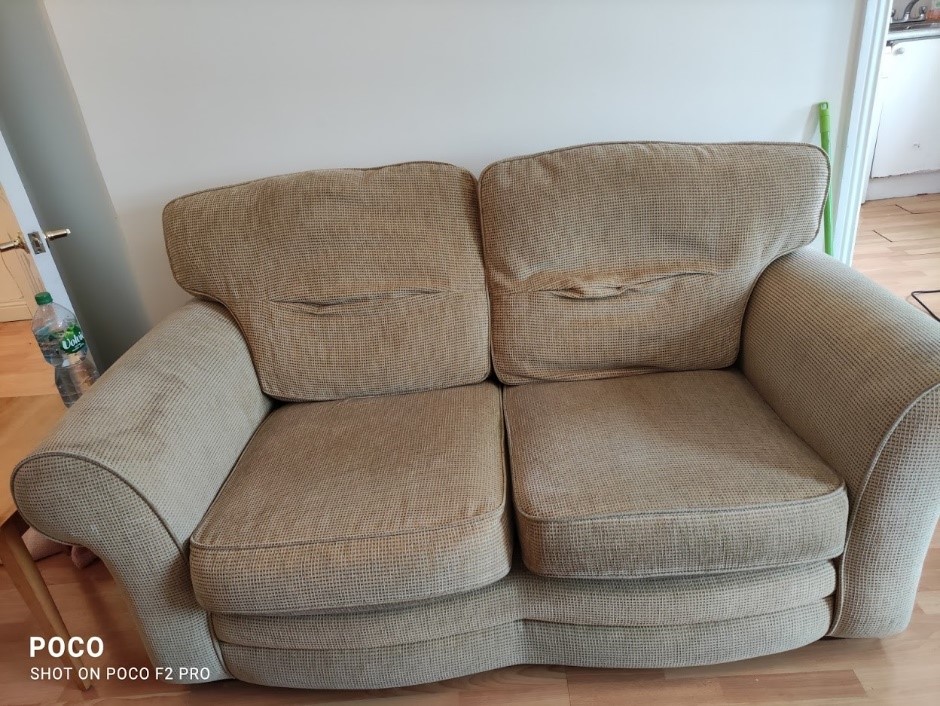 Vacuum the dirt regularly:
Instead of leaving everything to professionals, make the vacuum a habit to keep your sofa clean and fresh. Vacuum is one of the effective and easiest methods to remove dirt from your sofas and limit the damage.
You can make a habit of vacuuming dirt from your upholsteries. It will prevent the build-up of dirt and dust along with time and keep your sofa fresh and clean for a long time.
Try spot cleaning methods:
Try spot cleaning methods to remove stains from upholsteries. You should avoid applying the cleaners on the entire surface of the sofa as it will not only increase your labour but can also damage the fabric. Plus, the spot cleaning method will allow you to use your energy and efforts to remove the specific stain.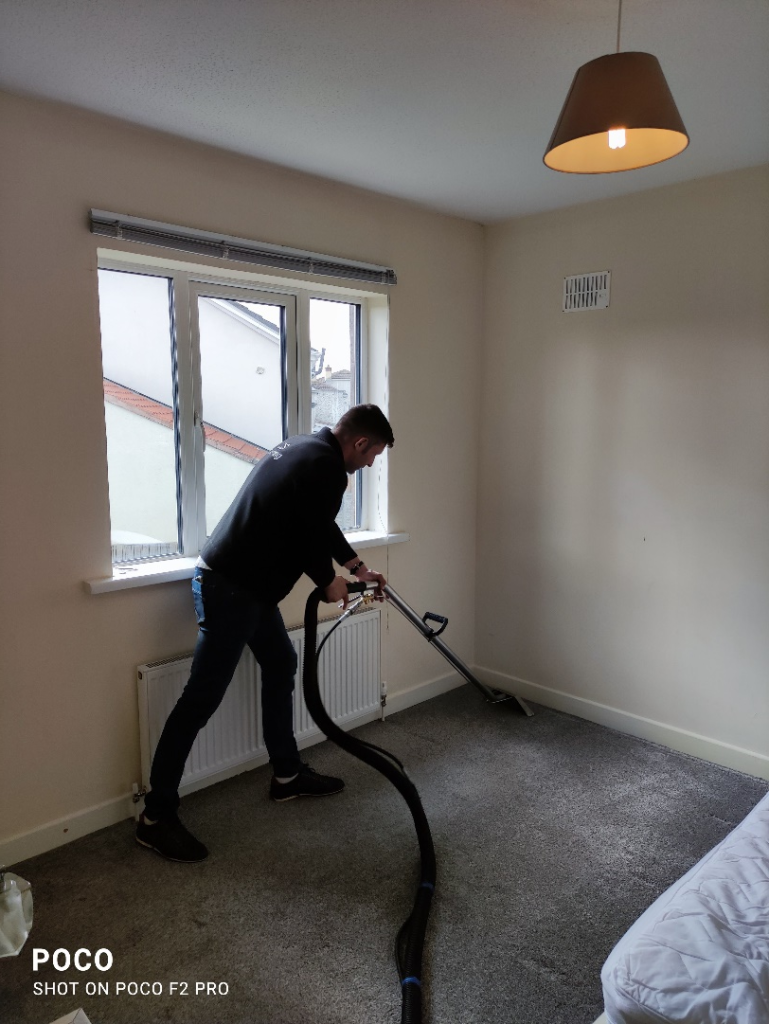 So, try spot cleaning methods to remove the fresh stains if you are not ready to call the professionals. The spot cleaning will help you in removing the fresh stains instantly in a short time.
Use fabric protectors and gentle cleaners.
Using harsh chemicals for upholsteries cleaning is one of the biggest mistakes that most of us commit. The harsh chemicals will never remove the stains magically, but they will damage the fabric of upholsteries and make them look dull.
If you want to keep your upholsteries shiny, then use the fabric protector and gentle cleaners to remove the stains. Get the best brands, which offer natural ingredients instead of harsh chemicals to keep a healthy home environment.
Use microfiber clothes for cleaning:
Instead of using a cotton cloth, you should start using microfiber clothes to clean your leather sofas and upholsteries. Microfiber is made up of synthetic materials, which make it best for holding dirt, dust, grease, grime, and liquids.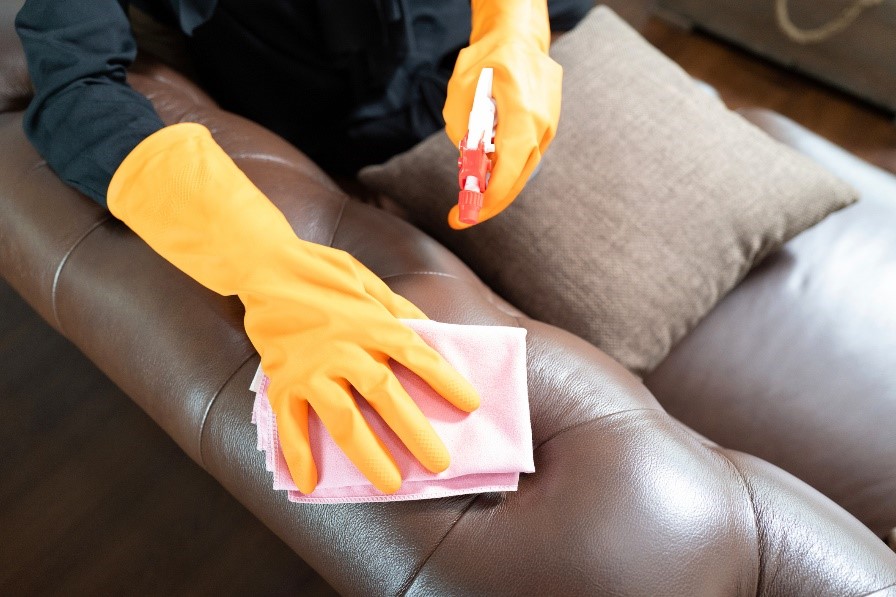 It will quickly absorb the dirt from the surface of your upholsteries and reduce the risk of moisture damage as well. Plus, it will also make the cleaning job easier for you and save time.
Avoid leaving your upholsteries in direct sunlight: 
People often leave their sofas and chairs in sunlight after cleaning to remove unwanted odour and moisture Direct sunlight can damage the fabric of your sofas and chairs and cause serious damage as well.
So, you should protect your upholsteries from harsh sunlight whether they are outside or inside. It will increase the life of upholsteries and keep them new and shiny for a long time.
In a nutshell:
Follow these amazing cleaning tips and couple them with professional carpet cleaning services to keep your upholsteries like new and improve the aesthetic appeal of your home.
Contact Us