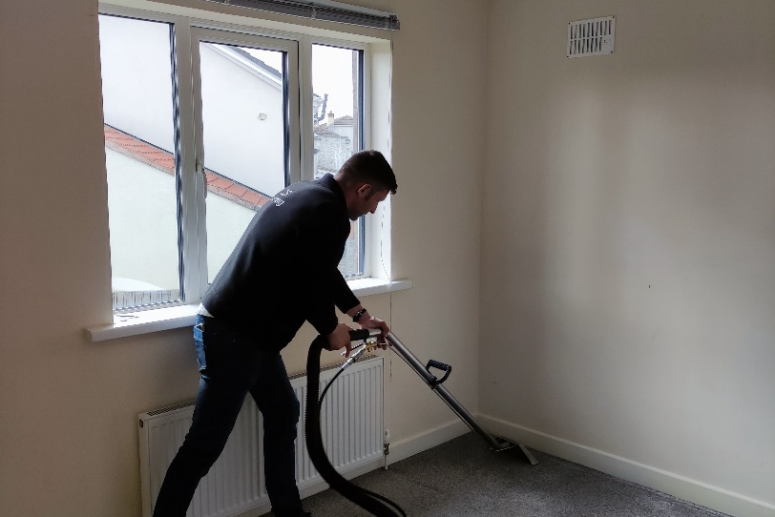 Carpets are one of the major parts of a home interior, which instantly add value and beauty to a space. It spices up the color theme and elegance of a room and simply uplifts the comfort level.
A single piece of carpet is enough to change the entire appearance of a room. Plus, it will keep your feet warm and comfortable along with reducing the annoying voice of footsteps. However, a dirty carpet can ruin the entire look of your place.
The holiday season is coming soon and this is the right time to prepare all your carpets for the holiday season to impress your guests with cleanliness and comfort.
Vacuuming carpets is not enough to get the festive ready. You have to follow some advanced steps to prepare them for the festive season. So, you can welcome your guests with confidence and get a compliment for a beautiful house.
Here we have listed a few ways to get your carpets ready for the festive season.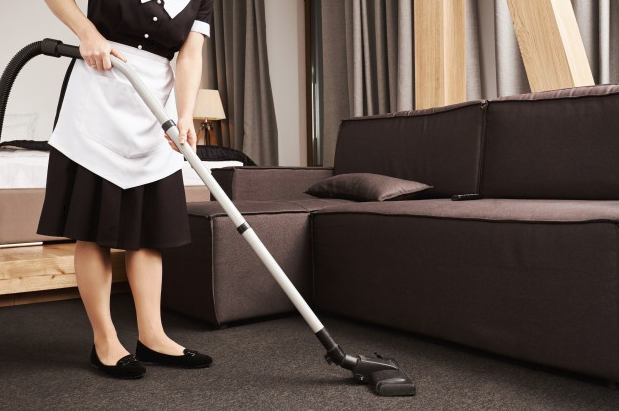 A deep cleaning:
Deep cleaning of carpets is essential before the beginning of the holiday season. The festive season means you have to welcome your friends and relatives frequently during these days. So, you will never get the time for daily cleaning of your carpets.
A deep cleaning will remove all the dirt and dust from the carpet and restore the shine, which will simply impress your visitors and enhance the beauty of your home interior as well.
Stain treatment:
Stains are always annoying. Hiring professional carpet cleaners for deep cleaning of your carpets will not only restore the shine and color of your old carpets, but the experts will remove the dirty stains simply. They have advanced tools and cleaning products, which will remove years-old stains in minutes.
Plus, they also apply a protective layer on your carpets, which will protect them from stains and damage as well. So, you can host a gathering without worrying about food and drink spills.
Try the method of carpet layering:
Carpet layering is one of the effective methods to protect your expensive handmade carpet from any kind of damage. The shoes cause the maximum damage to the carpets as they hold a large amount of moisture and dirt.
Lay an old or inexpensive carpet before the special one to collect the dirt and moisture from the shoes of your guests. It will protect your main carpet from any kind of damage effortlessly.
Encourage your guests to remove shoes:
One of the best ways to protect your carpets during the festive season is to appeal to your guests to remove their shoes before entering the living room or main hall. Friends and relatives are always cooperative. So, you can encourage them to follow the no-shoe rule in your home.
It will simply keep your carpet protected from dirt, dust, and moisture and reduce the percentage of damage simply. So, try your luck.
Clean your carpets after dinner:
Clean your carpets after a dinner party with a basic vacuum to collect the food particles. It will help in minimizing the damage and keep your carpets clean and fresh during the festive season.
Cleaning carpets areas with high traffic will allow you to collect dirt before it starts causing damage. It will allow you to host your dinner parties every day without worrying about any carpet damage.