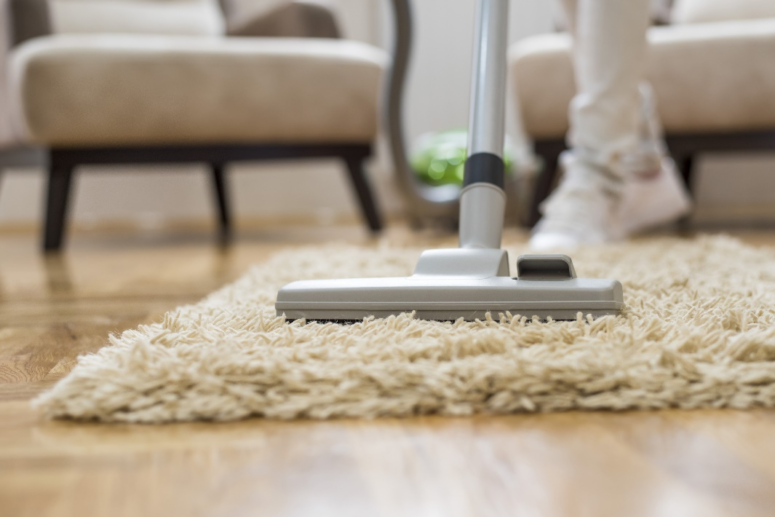 Cleaning is one of the essential needs of our day-to-day life. A clean and well-arranged property not only looks beautiful, but it also creates a healthy and hygienic environment for everyone and eliminates the risk of health diseases as well.
The carpets are the basic assets of any residential and commercial space, which hold a large amount of dirt and dust. You will be surprised to know that your small-sized carpet is holding tons of dirt and dust, which provides shelter to harmful bacteria and molds, which can make you sick.
Commercial carpets hold a large amount of dirt and harmful bacteria and molds as they bear a high level of traffic. This is why you should deep clean your commercial carpets to remove dirt and harmful bacteria and maintain a healthy environment.
Hiring commercial carpet cleaning services will make the job easier for you and provide multiple benefits.
Here we have listed the top 5 benefits of hiring commercial carpet cleaning services.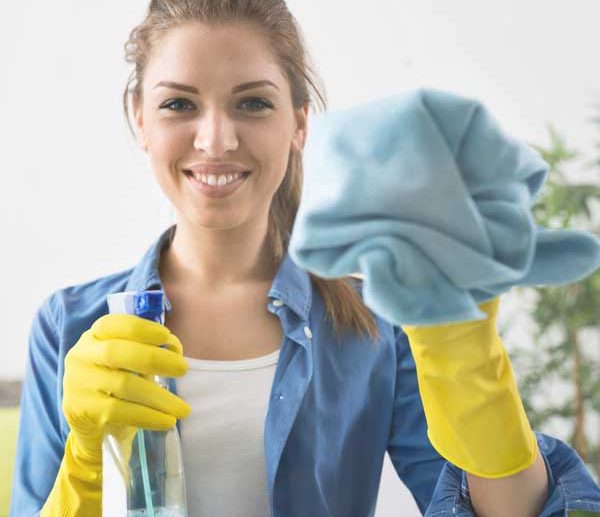 Saves time and energy:
Cleaning commercial carpets are one of the challenging tasks. Commercial carpets bear a high level of traffic and hold a large amount of dirt, dust, and bacteria. Carpet cleaning involves moving furniture, stain treatment, vacuuming, washing, and drying as well.
You have to hire labor to perform all these tasks, which is time-consuming and expensive as well. Leaving everything to professionals will allow you to get the job done within a short time and allow you to have peace of mind.
Improves professional appearance:
The clean and fresh carpets always attract the attention of visitors. It creates a good image of an organization and improves relationships with clients and customers as well. It also shows how cleanliness is important in your life and reflects your personality as well.
Commercial carpet cleaning services not only clean the carpets but also arrange them professionally, which will improve the aesthetic appeal of your office effortlessly.
Clean with advanced equipment:
Commercial carpet cleaners have advanced tools and cleaning equipment, which help the professional to get the job done perfectly within a short time. The advanced equipment removes a single particle of dirt from the carpet and makes them look new.
You will see the major results in your carpets after a deep cleaning. So, you can get the advantages of top-notch cleaning equipment by working with professionals.
Expertly treat stains:
Stains are very common and commercial carpets easily get different stains. The dirty stains not only make a carpet looks dull, but it is also hard to remove the old stains completely by using basic cleaning procedures.
Hiring commercial cleaning services will allow you to get the best stain treatment, which will remove the old stains completely and make your carpets look new and fresh. Plus, they also apply a protective layer, which will protect your carpets from future stains as well.
Enjoy long-term savings:
Hiring commercial carpet cleaning services is a wise investment of money as it allows people to enjoy long-term savings. It is more inexpensive to clean a carpet than to replace it with a new one.
Regular cleaning will extend the life of your carpets and allow you to use them for years without any discomfort. Plus, you can also get a yearly package for carpet cleaning, which will save you money.