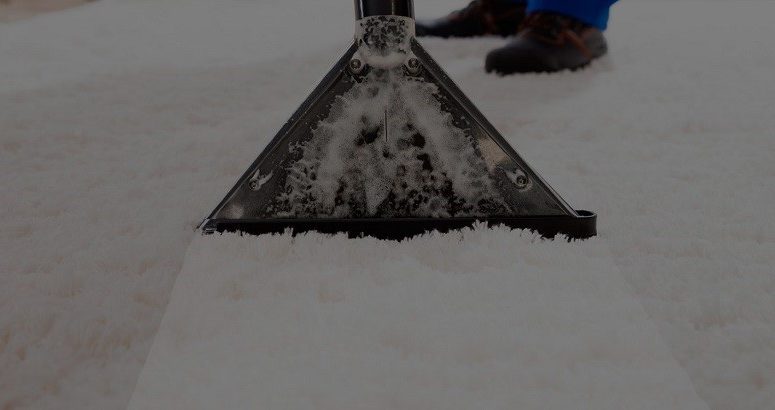 Introduction: cleaning a carpet is hard work that surely needs to be taken with all seriousness. Carpets gather all sorts of dirt, dust, bacteria & invisible particles that accumulate & settle deep in the rug's fibres. It is only with patient & professional techniques and approaches that all these can be removed & restore the carpet to perfect shape.
Whether it is carpet steaming, shampooing and encapsulation, the need to be extra professional is always there. Using the right materials and cleaning methods based on the carpet type is essential. Below we have a complete step-by-step guide on home carpet cleaning.
Step-By-Step Guide to Home Carpet Cleaning 
Carpet Vacuuming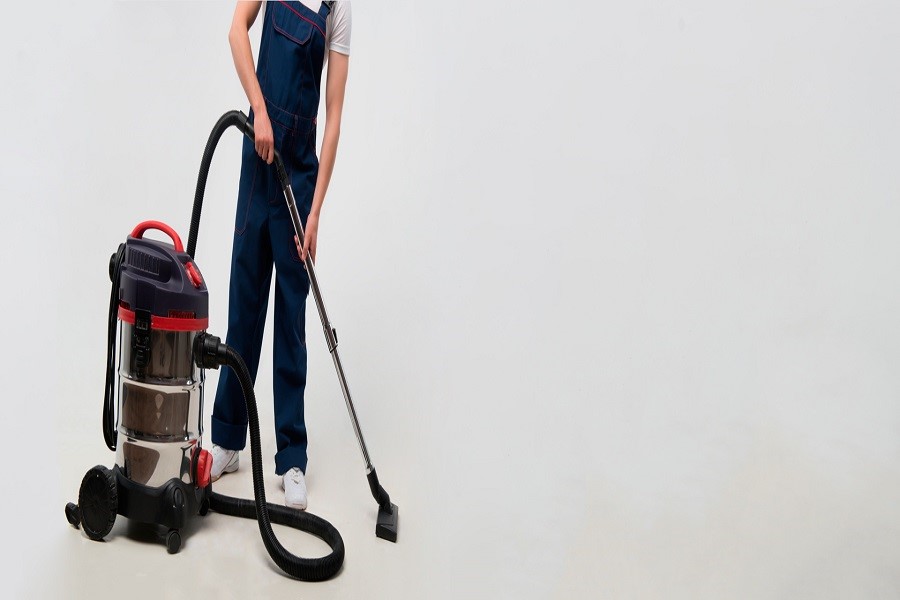 Vacuuming is the first plausible step to enduringly lasting cleans. That is because dust, dirt, stains & other invisible harmful particles can be hard to trace with the basic eye. The vacuum has the capacity to blow out hidden dirt and ready the carpet for a perfect wash and clean. Also, going for direct cleans without vacuuming can be counterproductive as the dirt can further engrain itself in the carpet fibres leading to further damage & difficulty in dealing with stubborn stains.
Spot Treatment
Whereas carpet spots can be cleaned instantly depending on the carpet fibre whether nylon, olefin, polyester, or fusion fibres), stains may require specialised or advanced cleaning techniques to secure a complete carpet clean. Spot treatment intends to clear away the spill, smudge or discolouration by applying and using carpet fibre-friendly cleaning substances.
Shampooing and Steam Cleaning
Carpet shampoos are a favourite disinfecting and total carpet fibre cleaning approach by professionals. The specially formulated liquid detergents are for cleaning carpets & rugs, eliminating all dirt & dust residues. When a carpet is shampooed, it allows the inherent cleaning material to soak deeper within using a specialised carpet cleaning device and work on any stubborn stains and invisible dirt particles. That means thorough access to every nook & cranny of the carpet.
Unlike shampooing, steam relies on pushing heated vapour at high speeds to dislodge stubborn stains, dirt, dust and other particles. That may be environmentally friendly and sustainable but, at the same time, may give variables according to the level of professional expertise of the carpet cleaner. Steaming has both its short & long-term positives & negatives.
Carpet Drying
With your carpet thoroughly inspected, vacuumed, spots cleaned & shampooed & steam cleaned, the carpet drying process may vary on inert fibre makeup. Some carpets dry faster with the right exposure, either to sunlight or with the use of dryers. The best approach is to let the carpet dry thoroughly before use to avoid the growth of moulds, fungi and fibre degeneration.
Conclusion: a complete home carpet cleaning is systematic & thorough. When you decide to go for a professional carpet cleaning Services Company in Dublin, there is always a high chance that you get the best results with trained & fully equipped staff.