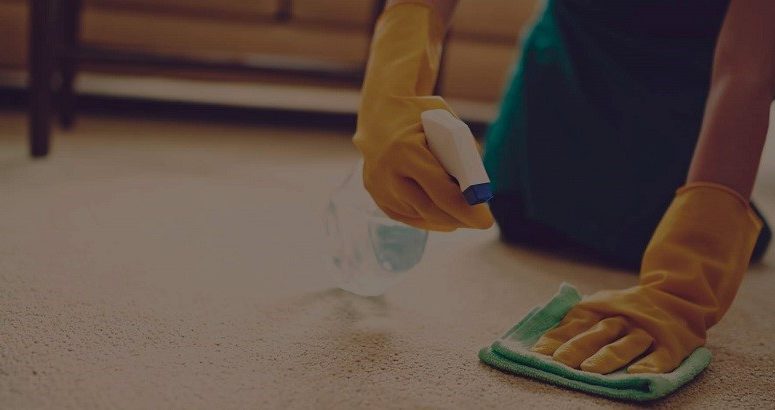 Introduction: carpets are indoor floor coverings or spreads that bring lots of benefits like; adding to interior décor & decorative aesthetics, keeping dust free atmosphere within, adding warmth in the cold seasons, and trapping vibrations and noise; they are beautiful with creative designs & carpets undeniably make homes worth living in as they are cosy & fit to sit on whenever necessary.
However, as much as all this is true about carpets, they also need regular cleaning & maintenance to ensure the best services for all. Using a professional carpet cleaning Services Company in Dublin can provide the best results. So what would you ask your professional carpet cleaner before hiring? These are some basic yet vital questions & answers.
Top 8 Questions to Ask When Hiring a Professional Carpet Cleaner in Ireland
Are you professionally trained and certified by the IICRC or NCCA?
The Institute of Inspection Cleaning and Restoration Certification (IICRC) and National Carpet Cleaners Association (NCCA) are organizations that keep track of professional standards & etiquette for the industry. Certification is proof of the highest levels of credibility. Professional carpet cleaners & cleaning agencies pay attention to standard operating norms and practices. That is because they define a company's service quality & professionalism.
Are you insured against any risks in the course of cleaning services?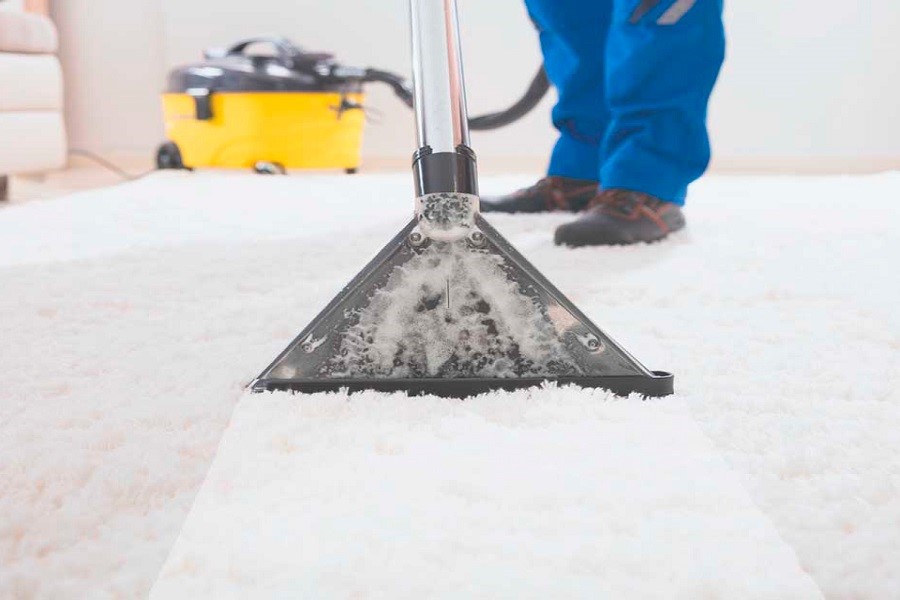 Professional Cleaning Services
Anything is possible either on the client side or on the professional cleaner side. Damages to the carpets or other household items and other unforeseen mishaps to the cleaner in executing duties must be insured against. Insurance protects the contractor and executor against unforeseen risks and exposure.
What type of standard carpet cleaning equipment are you using?
Professional carpet cleaning equipment has marks of certification for the industry. It's acknowledged and tested as safe and reliable. The carpet should be able to validate his professional services with the type of machinery used.
What type of cleaning agents and detergents do you use?
Cleaning detergents, chemicals and liquids must not harm your carpet or expose all inhabitants to inhaling dangerous chemicals. If they aren't environment-friendly or unsustainable, then they don't qualify to give a safe and convenient & professional carpet service.
Do the staff wear professionally accepted gear in carpet cleaning service?
Carpets usually have lots of dust and other particles. And in the process of a cleaning routine, the chemicals and dust may expose cleaners and household inhabitants to danger. Besides, its standard protocol to use the professional gear as a mark of handling equipment & conducting the carpet cleaning routine safely.
Do you offer service quotes via phone, internet or upon-site visits?
Carpet cleaning service quotes are vital to determine whether the services are affordable or not. In-person or site service quotes are preferable for most clients after evaluating the task. However, basic minimum service quotes can help clients make a decision.
Do you have any serviced customer referrals or reviews?
Reviews help guide potential clients to service requests. The reason is that with reviews, there are pointers to the validity of the level of professional service claims.
How many years of experience and competence in the industry?
Apart from having skills, experience also counts as it illustrates the technical knowledge of all professional carpet cleaning procedures.
Conclusion: a professional carpet cleaner's credibility is built on fulfilling basic and standard norms for the industry. Whether you choose residential or commercial carpet cleaning services, a carpet cleaner hire in Dublin will deliver professional and reliable services.