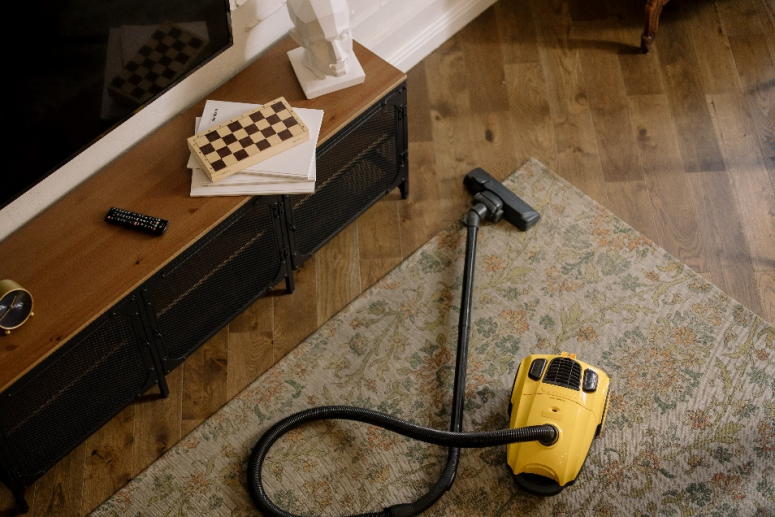 When you own a carpet, then there would certainly come a time when it would require that professional cleaning. This is because, over time, the carpet may lose its fluffiness, there could be stains on it that you cannot take off at your home because that might lead to further damage, and also the fact that the carpets are extremely heavy when they are wet. So, to make sure that your carpet is cleaned, you hire a professional carpet cleaning company. But how do you choose which one is the best and most suited company for you? Here is How to Choose the Best Professional Carpet Cleaning Company, and When Should You Clean Your Carpets.
1-    Pricing:
The first and the most important part is the pricing of the carpet cleaning company. You would certainly not want to invest a lot of money in just carpet cleaning; you would certainly want to get the best services for the money you are paying. Hence the first thing to notice is the carpet cleaning company's pricing; based on that, you can further evaluate if the company suits you or not.
2-    Cleaning Type:
Depending upon the state of the carpet, there would be different types of cleaning that the carpet may require. It can be just simple dry cleaning, or your carpet may require a deep cleaning with water and the other cleaning agents; hence make sure that the company that you select gives you all the best market available services because you would not want to spend again and again in just carpet cleaning.
3-    Know the needs:
Before everything you do to get your carpet cleaned, ensure that you have done enough research on your end. You should know what are cleaning types available for the carpets, what kind of stains are required to be treated, and what can just be cleaned by normal agents. We are not asking you to become an expert but to ensure you have a basic understanding of things. This is important because when you got to get a quote for your carpet cleaning, at that time, this knowledge may come in handy, and you may save some money.
4-    Experience:
One of the most important things to know about the company is its experience of the company. The company's experience can come in multiple ways, especially 2: the first is the number of years since the company has been doing the carpet cleaning business, and the second is the number of carpets the company has cleaned. Either could be used to check the experience, but the latter fits best.
Choosing a carpet cleaning company is not a tough task all you need to do is to make sure that you can know the processes so that you can better judge the company that you plan to select.
Testimonials