After having your carpet professionally cleaned, you're wondering when you may walk on it again. A properly cleaned carpet has a lot of advantages, but drying times are frequently a significant issue. This is particularly valid for homes that are hosting visitors or are merely attempting to keep their children out of the way while the carpet dries. The extended drying times of a freshly cleaned carpet can be difficult to deal with in these situations, but patience is a virtue that you should always strive for. Before you tread on your carpet, make sure it is completely dry by reading this guide.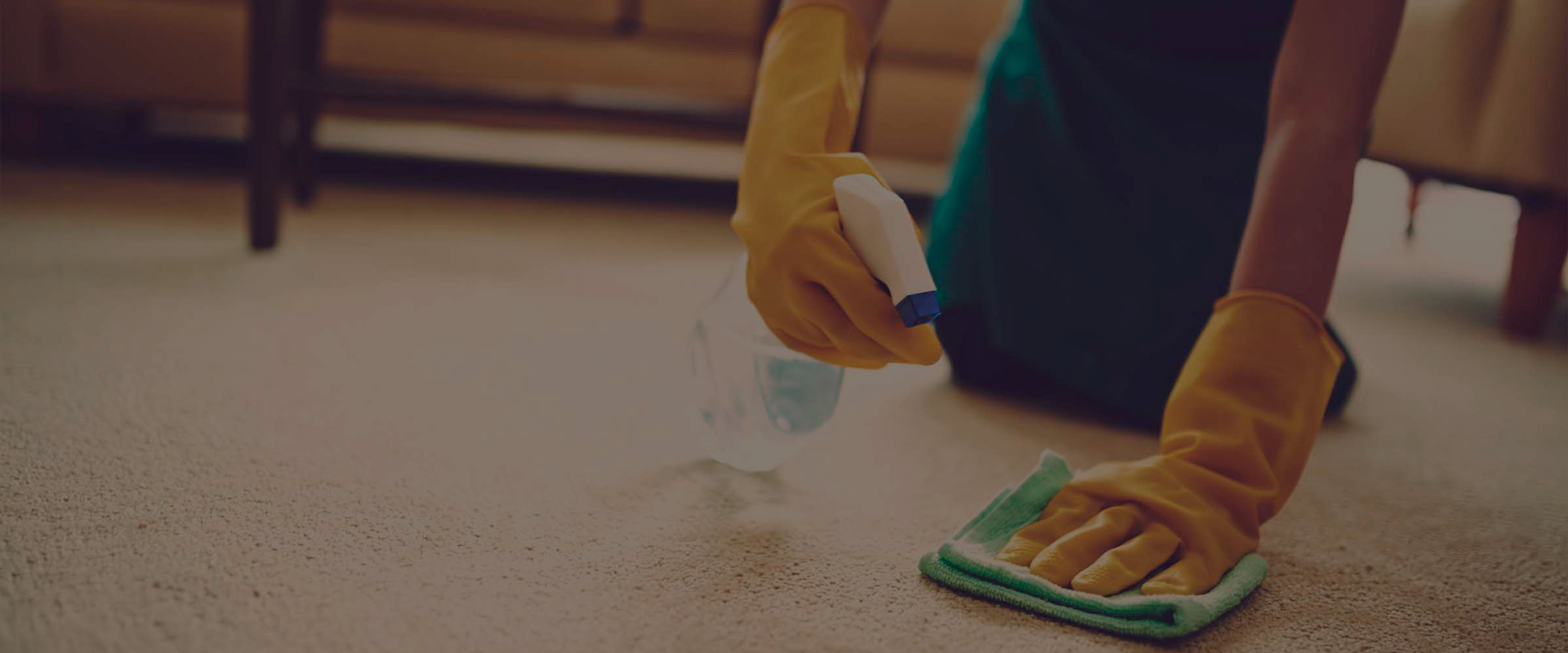 When a carpet is cleaned, how long does it take for it to dry?
The cleaning method chosen will typically determine how long a carpet takes to dry. Dry cleaning and steam cleaning are the two most popular carpet cleaning processes. Dry cleaning isn't really "dry," despite what many people think. Instead of using liquid to remove dirt, stains, and the like, it uses dry cleaning agents in conjunction with little liquid. As opposed to dry cleaning, steam cleaning uses hot water vapour that is pressurised into the carpet to loosen impurities and remove them.
Compared to other methods of carpet cleaning, dry cleaning uses substantially less fluid, which means that drying time is minimal to nonexistent. When steam cleaning is employed is when things get problematic. While steam cleaning extracts 95% of the water used, the carpet still has a tiny moisture stain. It typically takes 3-6 hours for steam-cleaned carpets to completely dry when left to dry on their own. Naturally, the length of this drying time can vary depending on several variables that we'll cover below.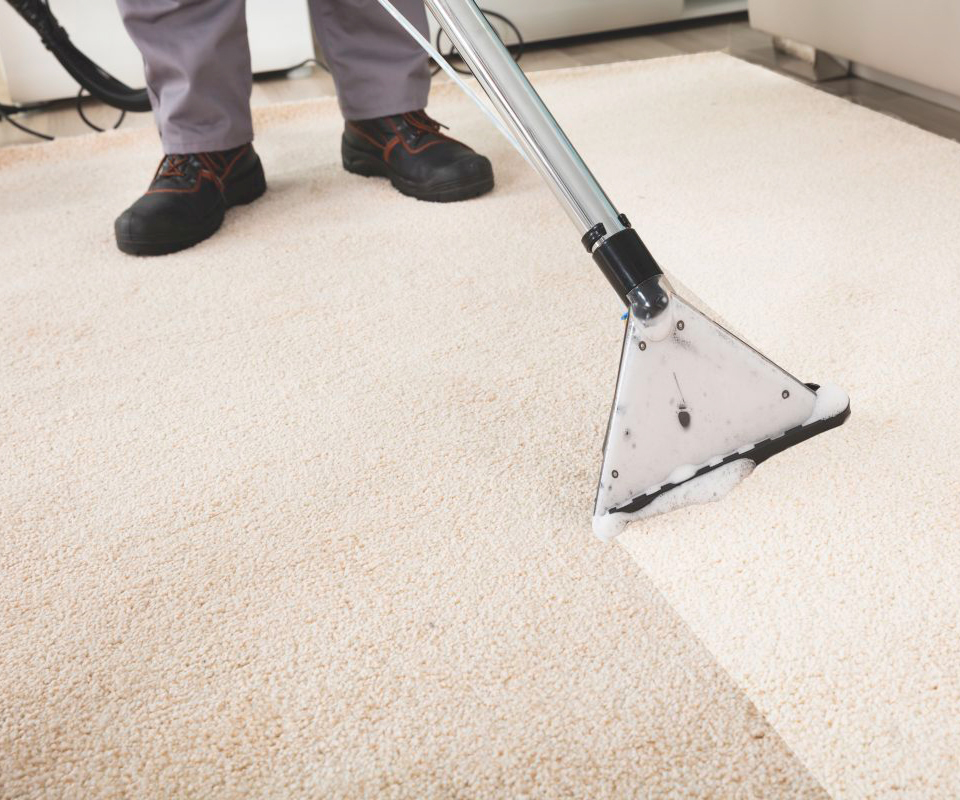 Time-affecting variables for carpet drying include:
While certain carpet fabrics dry very rapidly, some may take a little while longer. Wool carpets, for instance, are particularly absorbent and will take longer to dry than nylon or polyester carpets. 100% wool carpets may require up to 24 hours to dry and may require even more time in colder climates. Because they dry faster and don't retain as much moisture as natural carpets do, synthetic carpets are ideal for steam cleaning.
A freshly cleaned carpet needs to dry in a humid environment. The carpet will dry more quickly when there is lower relative humidity. This is so that moisture may escape more easily and the drying process can proceed more quickly in dry air. To ensure that your carpet dries more quickly, we advise bringing some fresh air inside to replace the stale, humid air that has accumulated inside.
How quickly or slowly the carpet dries can also depend on the temperature within your home. For the moisture to evaporate fast, the temperature should ideally be in the range of 20 to 30 degrees Celsius. The greatest time to have your carpet steam cleaned is when it's warm and sunny outside because that will result in quicker drying times.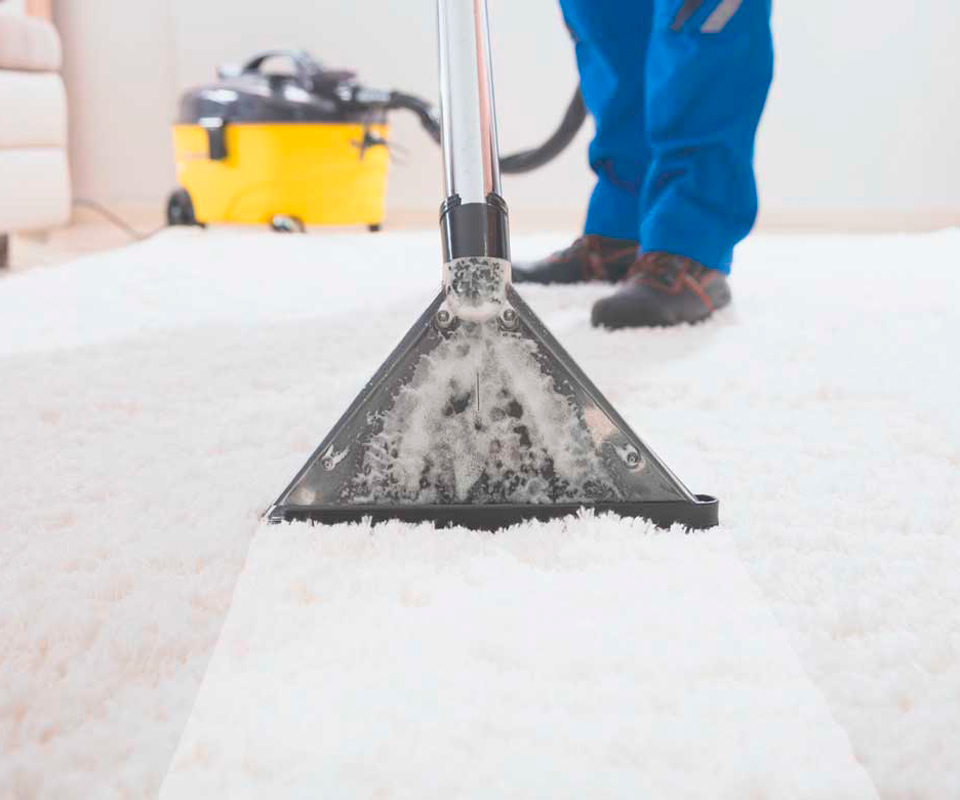 Sandyford Carpet Cleaning is the only place to go if you want the best and quickest carpet cleaning treatments. In addition to providing the best, most dependable services, they also guarantee a seamless and enjoyable experience.