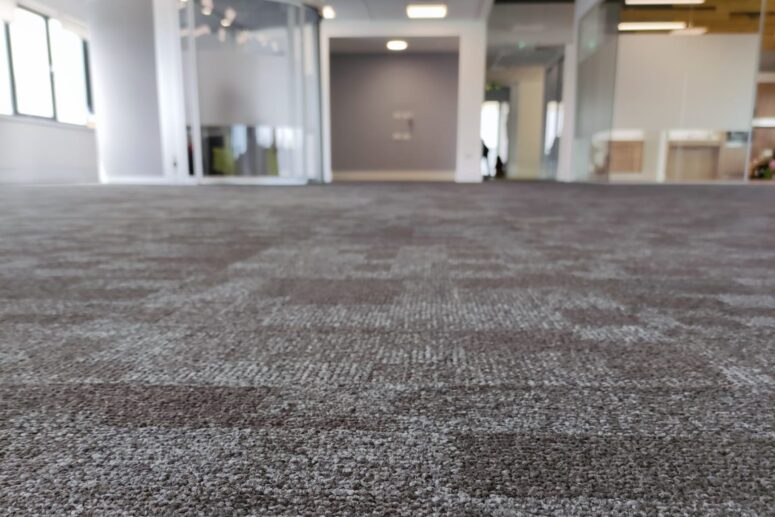 Cat allergies are not fun. Being around cats could be extremely miserable if you have an itchy, runny nose, watery eyes, or coughing and sneezing. People often blame cat hair or cat dander as the major causes, but the situation is a bit more nuanced than that. Learn more about cat dander and what you can do about it if it is making you sick by reading on.
What is cat dander?
Cats regularly shed microscopic skin cells known as dander as part of their normal development cycle. It differs from cat dandruff, which happens when dead skin cells clump together while they shed, pile up, and then become noticeable.
Unlike hair, you just could not see cat dander—but it may gather practically everywhere in your house. Your walls, bed, furniture, and even the air may all contain it.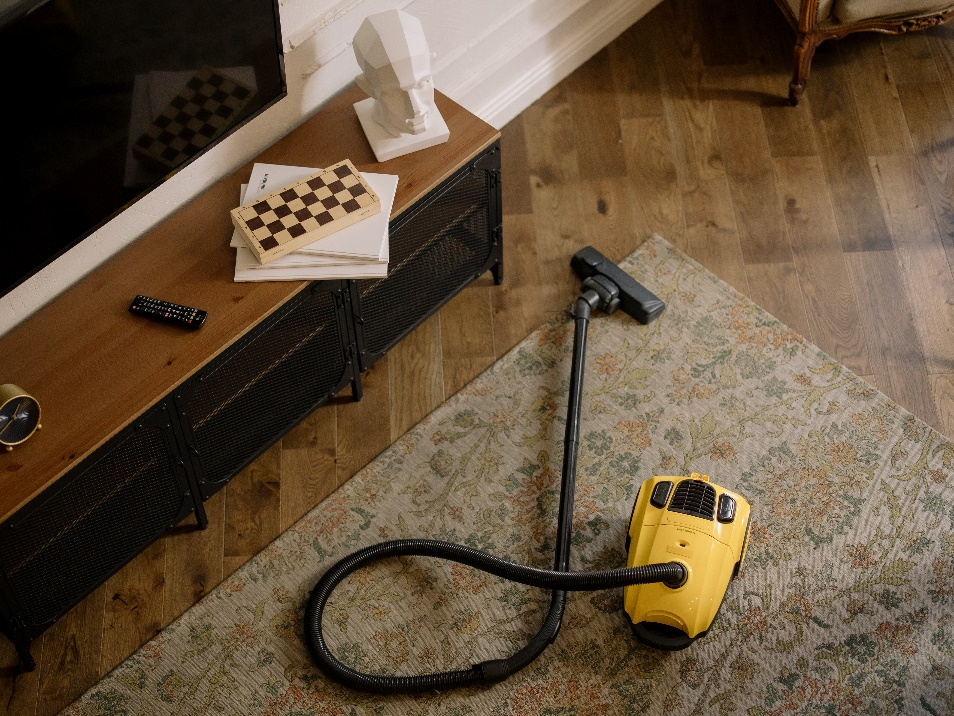 How Do Allergies Affect Cat Dander?
You're not the only one with allergies to pets. Dog or cat allergies may affect up to 30% of Americans, while cat allergies are more prevalent. Cat dander proteins may cause sensitivity in those with cat allergies. However, a protein in cat saliva is often what causes cat allergies.
Although in different amounts, all cats carry the protein known as Fel d1 in their saliva. Because of this, a cat allergy sufferer could be alright with one cat but experience a severe response as soon as they contact another, according to Paolillo.
It also explains why adult cats may cause allergies, whereas kittens may not. Kittens don't groom themselves very often. Therefore, it's difficult to predict if you'll have an allergic response to a cat until it matures and begins to groom itself.
How can you get rid of cat allergens and dander?
The saliva-coated dander and hair that your cat discharges sticks to surfaces all over your house. It may be drawn into a main HVAC system and grow more. You must reduce the number of allergens produced by your cat and remove those that are already present in your house in order to lessen the number of cat allergens there.
How to reduce cat dander?
Giving your frequent cat baths is the greatest approach to reducing the quantity of cat dander and hair that it sheds, according to Paolillo. In addition, regular washing eliminates the dead hair and saliva accumulation from a cat's coat, which prevents it from dropping off in your house.
Avoid using dry shampoo, advises Paolillo. They won't remove accumulated saliva, dander, and loose hair as a typical cat shampoo would. Those allergies must be physically removed.
How can you reduce allergens in your home?
On surfaces, cat hair and dander are persistent. Therefore, frequent cleaning may help reduce your sensitivity to cat allergies, including washing the walls, furniture, and floors. Moreover, you may think about getting rid of the carpet and leaving the flooring bare, preventing your cat from entering your bedroom, changing your clothing after touching or interacting with your cat, and utilizing an air purifier to get rid of airborne allergens.
The bottom line
Taking these actions might significantly improve your mood if you or a close one suffers from cat allergies. Your cat will be more content if you are happy (and less congested).