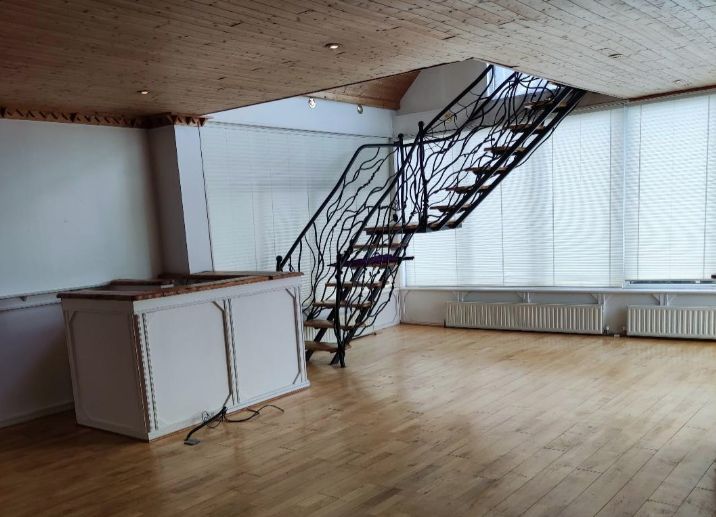 It is annoying to clean. However, with the correct tools and some advanced preparation, you can cut down on time you'd usually spend scraping scale and mould off of the tile. The majority of beginners are unsure about whether to vacuum or dust first. They debate whether it is best to clean the kitchen first or the bathrooms second. To maximise your time and quickly clean your home, follow this step-by-step approach, which is based on years of hard-won experience:
Surfaces and counters should be cleaned:
Wipe off all the hard surfaces in your home, including doorknobs, light switches, TV remotes, cabinets, counters, appliances, and telephones. Some of such surfaces ought to be cleaned, especially the ones that might contact people's faces and fingers with pathogens. By combining one-fourth to a half cup of white or apple cider vinegar with a cup of water, you can create a harmless disinfection solution.
Dust removal and vacuuming:
Dusting should be concentrated on handrails, picture frames, knickknacks, TV screens, the tops of furniture and the undersides of shelves. Tie a microfiber cloth to the end of a mop or broom to reach locations that are difficult to access, such as blinds and higher shelves. Before vacuuming, make sure to change the linens in the bedrooms.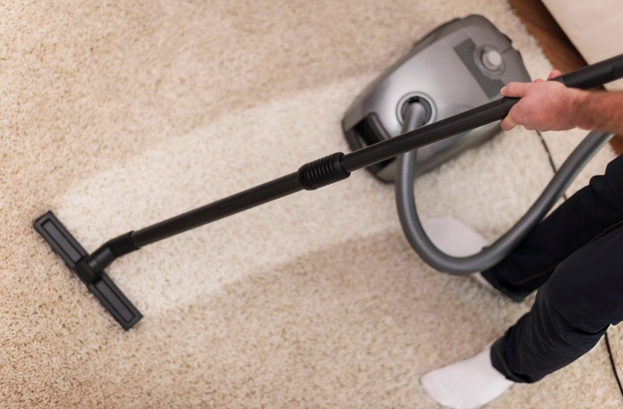 Clean the whole house, not just a single room:
Instead of cleaning the kitchen, bathrooms, and bedrooms in that order, it is much more effective to choose one task—such as dusting, vacuuming, or mopping—and complete it in every room of the house. By carrying out the task in this manner, you will avoid feeling as though you are caught in a never-ending cleaning cycle in which you repeatedly begin the same activity.
Cleanup must be performed as a group effort:
Organizing a team of people to assist you in cleaning the house is one of the most efficient ways to do it swiftly. For instance, plan a time with your family in advance and give tasks to each person in the group. Working together to identify the best solutions for cleaning a house can make your efforts more fun and hasten the process of having a spotless home. Watch out for any household repairs that need to be made while you're cleaning, such as a broken sink that could cause water damage.
Obtain expert carpet cleaning services:
Naturally, you desire a healthy atmosphere for your family and yourself to live in. The truth is, cleaning and sanitising won't help, no matter how frequently you do it during the day. Because dust will constantly be present in an unclean carpeted home, it can be hazardous to your health in addition to being an annoyance. The fibres may become clogged with allergens and dust, which may subsequently find their way into the air you are inhaling. Thankfully, one advantage of hiring a professional carpet cleaner is that they can increase the lifespan of your carpets. These will last a very long time if you are meticulous and clear them of all the dirt and debris.
All of your cleaning requirements can be met at Sandyford Carpet Cleaning. We guarantee a seamless and dependable experience while providing the greatest high-quality carpet cleaning services.