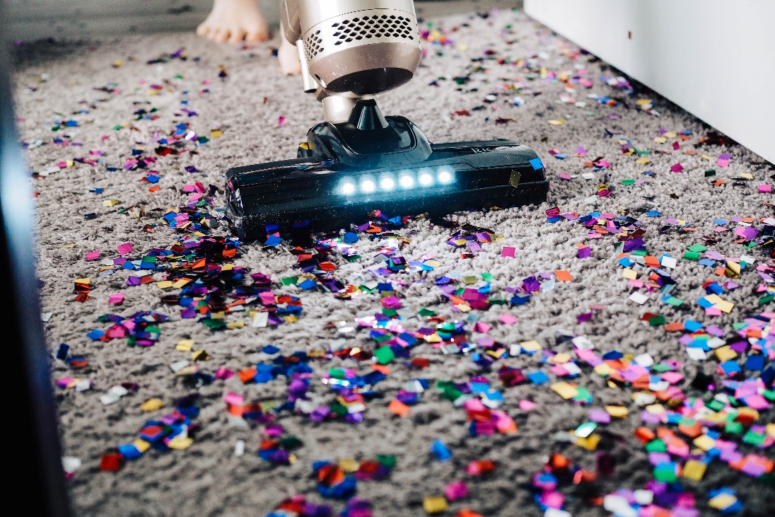 The carpet cleaning service you have booked for your home is going to be professional. What next? It is true that there are several small, easy things you can do in order to get your home in shape for the technician to visit. It will make the cleaning process easier on the day and guarantee that what is being cleaned is as deep and thorough as possible. Listed below are a few tips that will help you prepare your home for the house cleaning and carpet cleaning services that you will receive:
Vacuum when needed
The carpet in your home may need a quick vacuum if it is pretty dirty, so you might want to do that. When dust, dirt, and debris are removed, the technician can focus on stubborn stains and deep-seated dirt. Others charge per hour, while others charge per room. Vacuuming your carpet regularly will reduce service costs, so ensure the carpet cleaner finishes as soon as possible.
It's also a good idea to dust off your baseboard registers (heat, ventilation, and air conditioning). It's unlikely that these places will affect the carpet cleaner's work, but dust can be transferred quite quickly here. Getting your carpet cleaned by a professional will ensure it is clean long after the service.
Move the furniture
To begin with, you'll need to move your furniture to allow the carpet cleaning technician access to all areas of your floor and upholstery if you would like your carpets to be cleaned underneath these items. To move pieces out of the way, empty dressers and cabinets.
When your carpet cleaner is finished, they can move beds and lounges from one side of the room to the other. Electronics and heavier items will remain.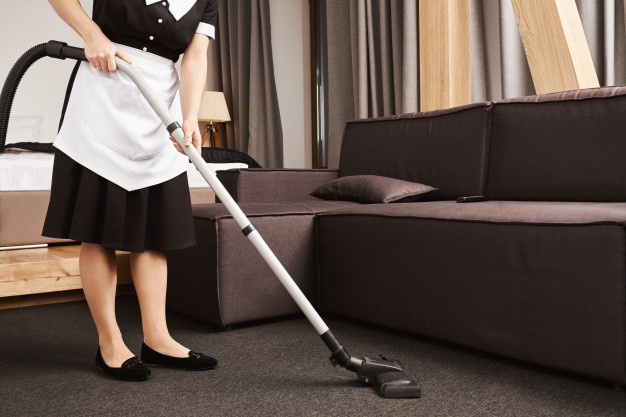 Kids and pets, keep away
Especially little ones! When you take them somewhere safe while the carpet cleaning process is going on, you will want to ensure that they are safe. For this reason, they should not be scared and run out onto the road or get tangled in the cords if they run out onto the road.
Moving fragile items
Removing all small items from the carpet (such as shoes, toys, and floor lamps) is essential so that Your carpet cleaning technician will have a clear area to work in during the carpet cleaning procedure.
If you want to be safe, make sure to pack away any precious and fragile items, so they cannot be bumped or knocked when you are cleaning. Make sure your technician knows if there are any breakables.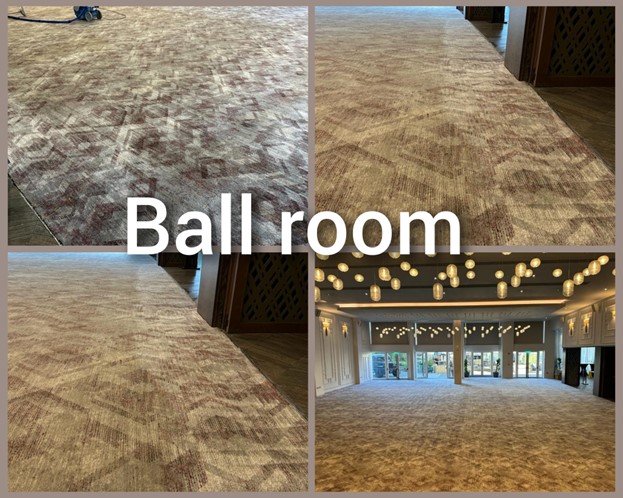 Highlight concerns
Even though carpet cleaners are diligent in looking for stubborn spots and stains on the carpet, pointing out areas that need attention before cleaning will ensure that they get all the areas that need attention. Especially if the stain is in a less obvious place, stains that have been missed during the service should be kept secret afterward. The technician may want to focus on areas with high traffic, such as the entrance hall, living room, and stairs.
Sandyford Carpet Cleaning has a team of cleaning professionals who have years of experience in the house cleaning and carpet cleaning industry so that we can meet all your cleaning needs in a timely and efficient manner.