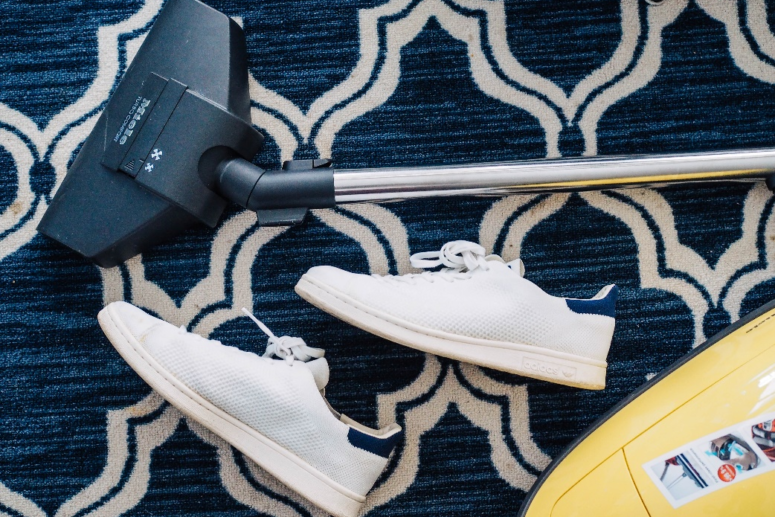 Choosing the right carpet cleaning company can be challenging, as many options are available on the market. Carpets are essential to every home or business, and they need regular maintenance to stay clean. Professional carpet cleaners extend the life of your carpets, providing better indoor air quality and extending carpet lifespan. Choosing the right carpet cleaning company for your needs requires some critical considerations.
Reputation and Experience: 
Research the reputation and experience of carpet cleaning companies in your area before making a decision. Look for companies with a proven track record and who have been in business for several years. Review their online reviews and ratings on reliable platforms to determine their customer satisfaction level. Moreover, ask your friends, relatives, or neighbours if they have experience with carpet cleaning services.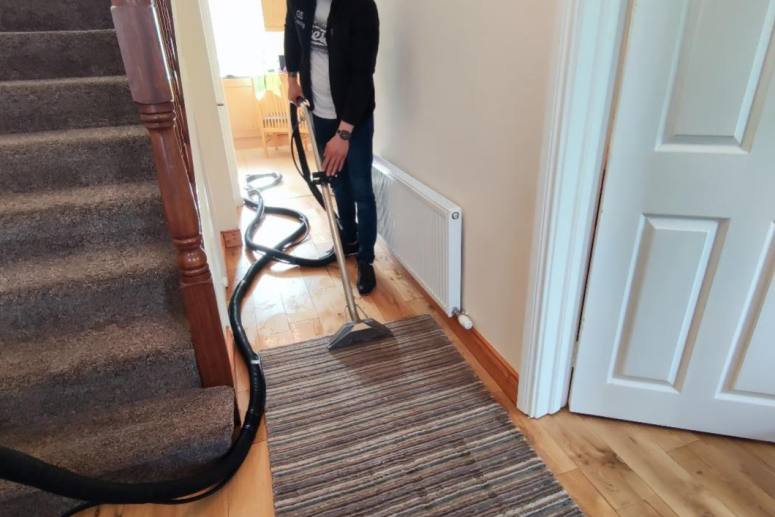 Services Offered: 
Consider the specific services offered by the carpet cleaning company. It is common for companies to specialize in different cleaning methods, such as steam cleaning, dry cleaning, or encapsulation. You should assess the carpet's needs and select a company that provides the most effective cleaning method for your carpet. You should also inquire whether they provide additional services such as stain removal, deodorization, or carpet protection.
Certification and Training:
Choose a certified carpet cleaning company with the necessary training and experience. It is advisable to seek certifications from reputable organizations such as the Institute of Inspection, Cleaning, and Restoration Certification (IICRC). Certifications demonstrate that the company follows industry standards and employs trained professionals who use proper cleaning techniques.
Insurance Coverage:
An adequate level of insurance coverage is crucial when selecting a carpet cleaning company. During the cleaning process, accidents may occur, and you will want to ensure that any damage to your property or employee injuries is covered. Verify the validity of the company's insurance before hiring them.
Equipment and Cleaning Products:
Inquire about the type of equipment and cleaning products used by the company. The use of modern, efficient equipment can lead to better results and faster drying times. Environmentally friendly and non-toxic cleaning products are also preferable, especially if you have children, pets, or sensitivities to certain chemicals. Ask about their cleaning process and the steps they take to minimize any potential negative impact on your carpets and indoor air quality.
Pricing and Estimates: 
Ask different carpet cleaners for detailed pricing information. Be aware of extremely low prices, which may indicate substandard service or additional hidden costs. Getting a written estimate that includes all the services you need is a good idea. To make an informed decision, compare the estimates and consider the company's reputation, experience, and quality of services.
Guarantees and Customer Satisfaction: 
It is essential to inquire about the company's guarantee or warranty. A reputable company should stand behind their work and answer any questions or concerns you may have. Ensure they offer a satisfaction guarantee or will re-clean any areas that don't meet your expectations.
Availability and Flexibility: 
You should consider the availability and flexibility of the company when scheduling an appointment. A reliable company will be able to accommodate your preferred dates and times. Furthermore, make sure to check their cancellation or rescheduling policy in case of unforeseen circumstances.
Communication and Customer Service: 
Keep an eye out for their customer service and communication. Are they quick to respond to your questions and concerns? A professional carpet cleaning company should provide quick and courteous responses to all your questions and concerns.
Contracts and Terms: 
Review any contracts or terms of service carefully before making a final decision. Understand all the terms and conditions, including cancellation policies, payment terms, and any potential additional costs.
Conclusion
Choosing a carpet cleaning company in Dublin requires considering many factors. Look for companies that have a proven track record and positive customer reviews. The range of services, equipment, and pricing details should also be assessed. Check out their experience, certifications, and environmentally friendly practices. Sandyford Carpet Cleaning is an effective choice that can effectively clean and maintain your carpets in accordance with all these factors.