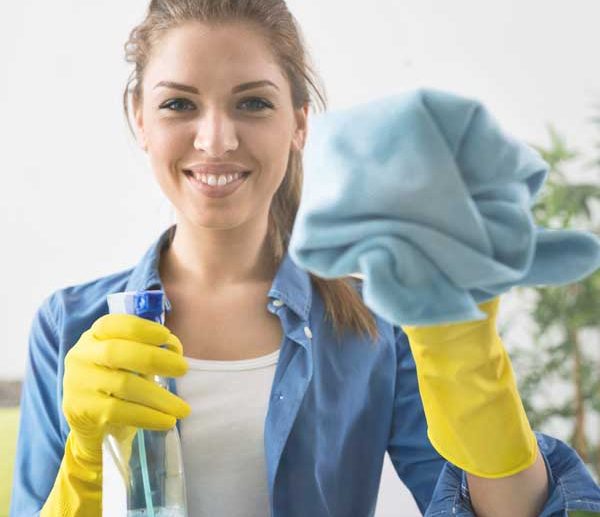 Cleaning your carpets is a task that typically belongs in the same classification as spring-cleaning: it's unpleasant to perform but important and ought to happen roughly on the same schedule of regularity. On the other hand, the majority of carpet owners will only get their carpets cleaned occasionally. Carpet cleaning is crucial for more reasons than merely eliminating stains. The effectiveness and lifespan of your carpet will both be enhanced by professional cleaning. While DIY may appear to be the less expensive alternative, professional carpet cleaning always produces effective and high-quality results. Continue reading to learn more about the differences between DIY and expert carpet cleaning.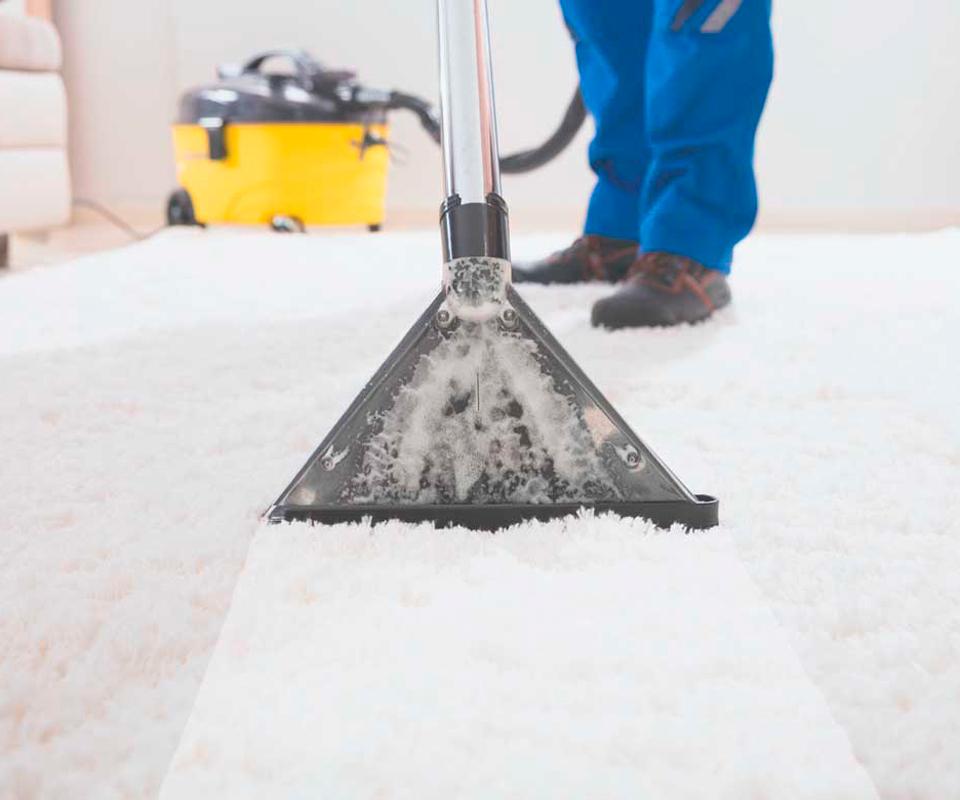 It is labour-intensive to clean carpets on your own. Moreover, cleaning the entire carpet correctly might take many hours. The size of your house and the carpet, nevertheless, are important factors. Nevertheless, when you hire a professional carpet cleaning, you are paying for the convenience of having someone else handle everything. Professionals operate their machinery, move the equipment back and forth, provide water for cleaning, and remove the rubbish. As a result, when you engage specialists, the possibilities of causing damage to your floor are limited.
Keep your carpet looking good:
The beauty of your carpet may be preserved for a long time by hiring a professional carpet cleaning. A good example of this is how quickly dirt and rubbish accumulate in your home's high-traffic areas, such as the hallways and entryways. Furthermore, if you have dogs or children, carpets can collect dirt much faster. It can thus be difficult to clean if you leave this debris for an extended period. So, to maintain the appearance of your carpet, you need to hire a pro at least once a year.
Regardless of your perspective, experts use powerful equipment when it comes to carpet cleaning. Furthermore, the quality and effectiveness of professional equipment cannot be matched by steam and deep cleaners purchased or rented from local retailers. Professionals invest thousands of dollars in their tools. When determining whether to do it yourself or hire a professional, this is one of the important factors you should think about.
Professional carpet cleaners are often quite skilled at what they do when you hire them to do it. Additionally, they are equipped with the right industrial-grade machinery for the work. Work is completed much more quickly as a consequence than with DIY. Dry periods will also be considerably shorter as a result of this. Ironically, shorter dry periods will make it easier for you to organise your home faster than you may expect.
When you conduct your own carpet cleaning, you never know what you'll receive. Assume the device is defective, or you are having difficulty using it. After all, this equipment is difficult to use. The carpet will be immaculate if you employ an expert, though. Moreover, this will provide you with peace of mind and prevent you from future difficulty and frustration.
Sandyford Carpet Cleaning should be your first choice if you need a thorough carpet cleaning. With no difficulty, they provide the egrets with carpet cleaning services.