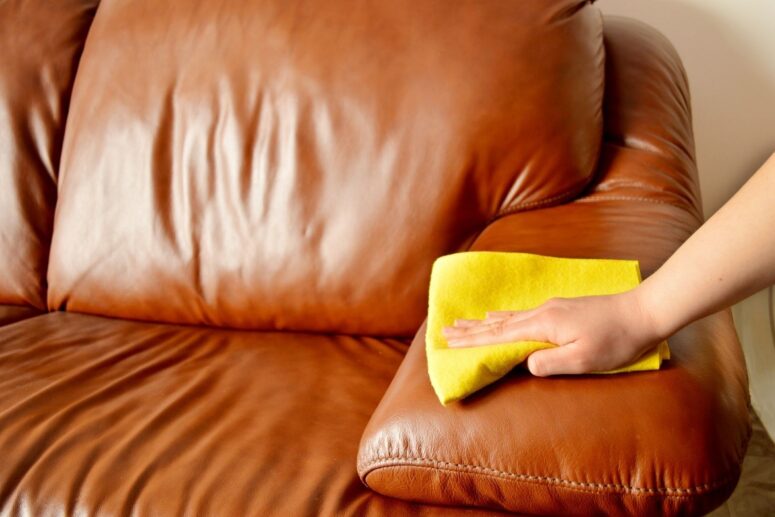 Most likely the dirtiest object in your house is your couch. Why? The reason is that while cleaning our bathrooms, sweeping and mopping our floors, and wiping down our countertops are frequently on our to-do lists, cleaning our upholstery is not. Additionally, the majority of the dust in our homes settles on the couches and chairs.
Maintaining the cleanliness, health, and appearance of your favorite couch with routine cleanings is a terrific idea. Did you know that your couch is typically the dirtiest piece of furniture in your house?
Do you have small kids who play wildly outside before coming back inside? Most likely, if you do have children, the answer is yes! Not just the carpets, either; kids also like to jump around on the couch and eventually settle down while still wearing their shoes. Small beakers constantly rest on a sofa arm, tiny sippy cups never seem to stay entirely closed, and occasionally one of those crayons or markers manages to fall off the page and leave the perfect mark on your couch.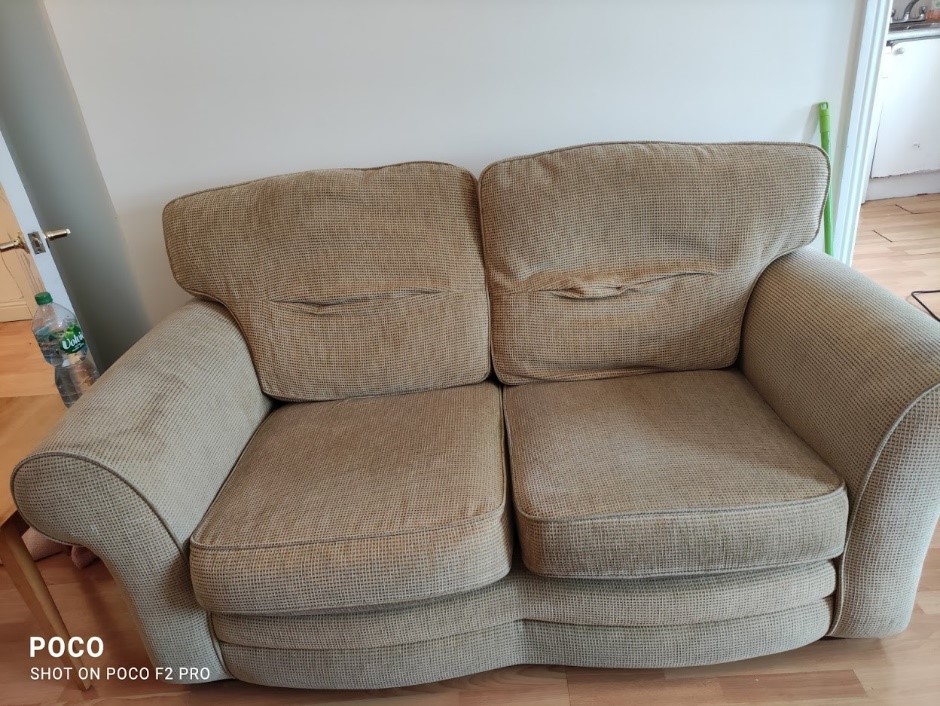 Do you have pets in your house? Nothing gets a couch as dirty as a dog, especially when he spends at least an hour sleeping there every day! Does your cat enjoy perching himself on the back cushions' top edge? Or do you sprawl out on your 3-seater for a half-hour? possibly all day! Your loving, furry pals' body oils and hair will eventually build up and stain your couch.
So how frequently should your upholstery, including your couch and sofas, be professionally cleaned? We advise having your couch professionally cleaned every six to twelve months. Your couch will be durable, clean, and fresh after this cleaning interval. When you have the upholstery of the couch cleaned, it gets rid of stains that will eventually wear down the couch's fibers. Regular cleanings are an excellent way to maintain the cleanliness and aesthetic appeal of your upholstery while also assisting in extending the life of your upholstery.
Every six months, you might wish to get your couch professionally cleaned if it has unusual stains or heavy stains.
If you've ever had your couch cleaned, you are aware of how wonderful the results are when they are finished. If you've never had your couch cleaned, this can be the ideal moment to do so and discover the true advantages it can have for your upholstery. To learn how we can give your sofa a new lease on life, get in touch with sandyfordcarpetcleaning.ie right away.
It's critical to keep in mind that furniture cleaning differs greatly from routine vacuuming and spot cleaning.
The dirt and potentially dangerous substances that are on the surface of your couch can be removed with regular surface cleaning. By doing this, you can lessen the amount of surface filth that eventually weakens the fabric of your upholstery. Cleaning the surface can also aid in fading stains that are evident on it.
The fight for a clean couch involves much more than just surface cleaning. Allergens hide deep into the upholstery and cushions' fibers. Without specialized cleaning equipment, these contaminants cannot be eliminated.
Your upholstery should be properly cleaned once or twice a year to preserve a completely healthy house. If you have kids or dogs, we advise cleaning your upholstery every three to four months