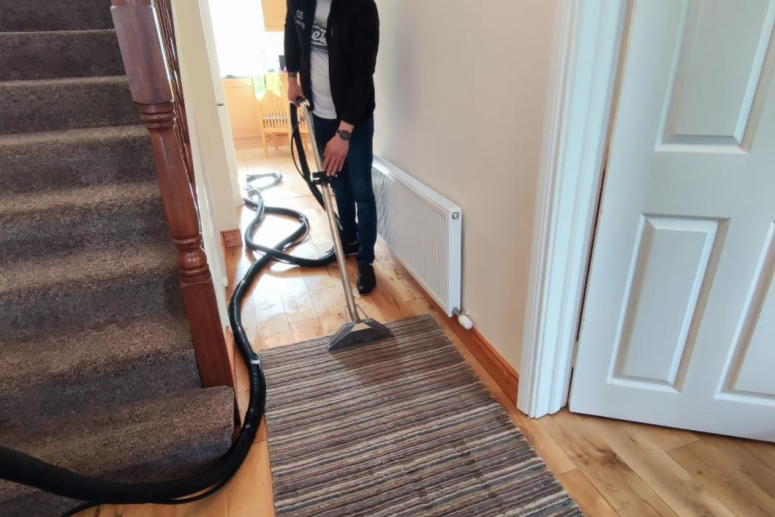 Cleaning your carpets professionally is an essential aspect of maintaining a clean and healthy home. It is imperative, however, that you prepare your home for the cleaning process before the professional cleaner arrives. These five tips will help you prepare your home for professional carpet cleaning, ensuring that the cleaning is conducted thoroughly and safely without any damage or disruption to your home. In addition to protecting your home and belongings, following these tips will help you to make the cleaning process as efficient and effective as possible.
Make sure your day is prepared.
Cleaning companies typically vacuum themselves; however, if you prefer to save more time, you can vacuum your own home on the initial vacuuming day so that the cleaning crew can begin deep cleaning right away. Whenever possible, you should ask the cleaning company questions regarding their methods, pre- and post-cleaning care, or any safety precautions.
Make sure the floor is tidy.
You should pick up all the small items from the carpet and floor before the cleaning team arrives, such as toys, paper scraps, potted plants, pet bowls, etc. To make sure the cleaning team can work more efficiently, the place needs to be decluttered, and all the small objects should be tucked away safely, so you won't need to search for them afterward.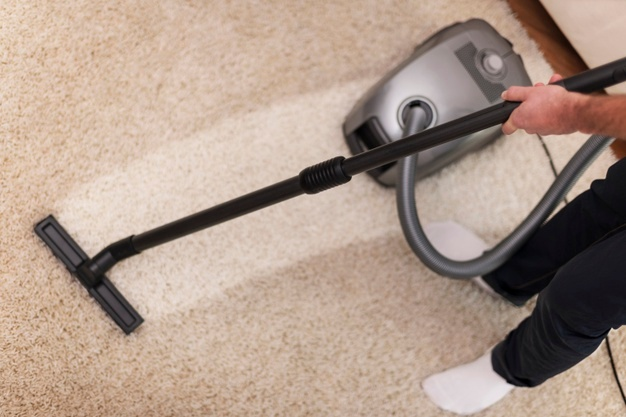 The furniture needs to be relocated.
As much as possible, move and reposition the furniture. In most cases, cleaning companies include furniture moving in their estimates; however, you can relocate those small items of furniture like chairs and side tables securely yourself so that you can save more time and avoid unnecessary headaches on cleaning day.
Keep breakable and delicate items away from children
Protect your delicate decor pieces and glassware by storing them securely. It's also a good idea to take off those photo frames and any decorations you have on the wall. When carpets are being cleaned, sometimes heavy machinery is required, which can create bumps and may accidentally knock fragile items out of place.
Stains and Spots
You should specifically indicate the stubborn stains and spots that you want the cleaning team to pay attention to. It is possible that they will bring out some special cleaning chemicals to handle those. It would be helpful for the cleaning crew if you could remember what caused the stain so that they would know how to treat it.
Conclusion
SANDYFORD CARPET CLEANING can offer you the best carpet cleaning services available in Ireland. From kitchens to bedrooms to bathrooms, they provide a wide range of cleaning services. In addition to cleaning your carpets, we will sanitize your space while the cleaning process is going on. You can rely on the team to provide the best carpet cleaning experience possible. Having trained professionals on staff allows them to provide reliable and affordable cleaning services. It is their goal to provide you with the best carpet cleaning services possible because they are able to remove stains effectively.