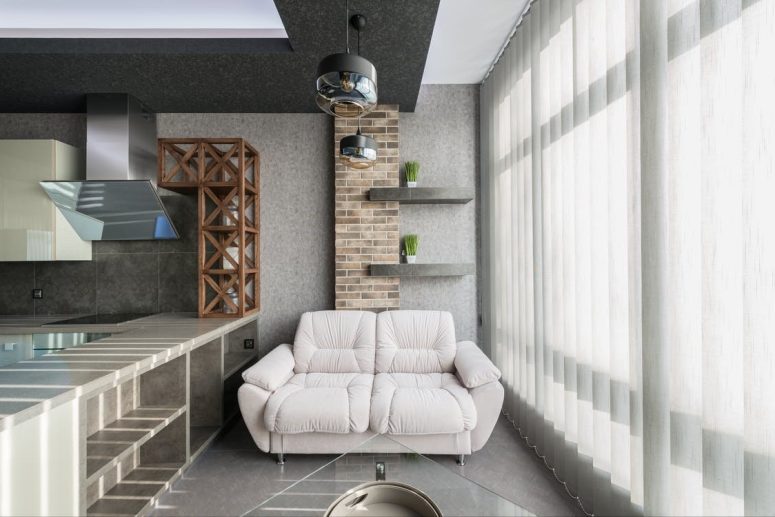 In Sofa Cleaning, the main focus is to get rid of dirt from the upholstery part, including the cushions, the padding, the ottomans, armchairs, and the fabric. It is essential to clean the Sofa as we come in contact with it most of the time, and we never think of making time to clean it. It just needs a regular check and has prominent features which can save us from spreading diseases.
The ten secrets that one should know about Sofa Cleaning are:
●There are different types of upholstery, so one should know about the type of upholstery they have. Some sofas are easy to clean and have a short process, but some take time to get cleaned.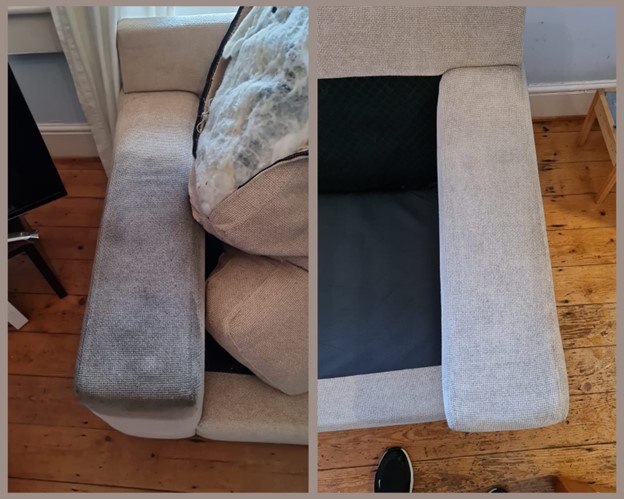 ●One should know about the kind of fabric they are using. It is efficient to use a detergent liquid and not bleach the fabric; otherwise, it will turn out hard.
●One can also use natural products to clean the fabric of the Sofa. It can be applied if someone does not know about the kind of fabric, it is made of. One can mix vinegar, warm water, and dish soap according to the number of fabrics they will wash. There are certain doubts about the effectiveness of vinegar in cleaning the Sofa, but the answer is, it is efficient in cleaning fabric naturally. You need to dry the fabric naturally.
●One must worry about the smell of the vinegar. To cover up the smell of the vinegar, warm water and soap are used, and these ingredients should not be missed out while cleaning the fabric naturally.
●It is always a better option to dry out the fabrics and padding in the Sun to kill any bacteria due to extreme temperature.
●You can also get rid of the pungent smell and hairs which get stuck in the fabric, and one's Sofa would be more representative when some guests come in.
●Keeping your Sofa clean will maintain the texture of the fabric and its colour to make it look new as always. It will eliminate the pungent odour, any stain, or dust.
●It will be helpful for the people who have pets in their home as they lose their body hair quite quickly, and the Sofa is prone to such hairs as it will stick around.
●It will prevent your sofas from deteriorating from any pollutants or microorganisms.
● Once one cleans one's Sofa, it is going to last for six months. One needs to take out sometime for the benefit of one's.
Conclusion:
In short, Sofa Cleaning will only help you to keep your house environment safe and will keep it cheap. One can also hire professional cleaners if they are not sure whether they can do it independently. It will eliminate all sorts of bacteria that might harm you and will help keep the family healthy. The family who has pets around them should be observant to keep it clean.