You may expect to have a sofa for around 15 years. Conversely, if you have a light-coloured sofa, you might spend 13 of the next 15 years worrying about how to keep the light-colored sofa clean. Even worse, these sofas begin to exhibit signs of ageing within the first few years, and in an exaggerated manner, which adds to your legitimate concerns. As a result, you could frequently find yourself going back to this choice and questioning if you were correct to make it in the first place.
We're here to provide you with some respite, though. Let's now look at some advice for caring for a light-colored sofa.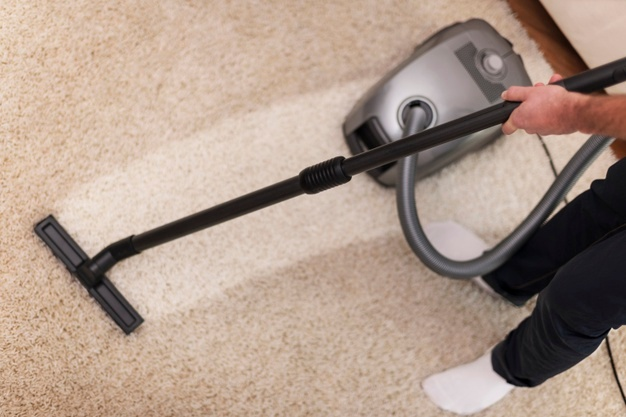 Avoid Dropping Stains:
Light-colored sofas don't have to scare you if you know how to care for them. Always choose prevention over treatment. Regarding your light-colored sofa, this is especially true. Try not to consume food or beverages close to the couch to save money on a costly professional cleaning service. Avoiding anything that can Stains: Light-coloured sofas is the greatest maintenance strategy.
Move Couches to Avoid Sun Damage:
The brilliance of your sofa material can be diminished by repeated exposure to sunlight. Trying to figure out how to clean a cream-coloured couch in a space with large windows? For the best chance of preventing fading, keep it away from direct sunlight. Your couch might become duller the more time one side is exposed to the sun. Move your sofa around so that the sun is not always shining in one place.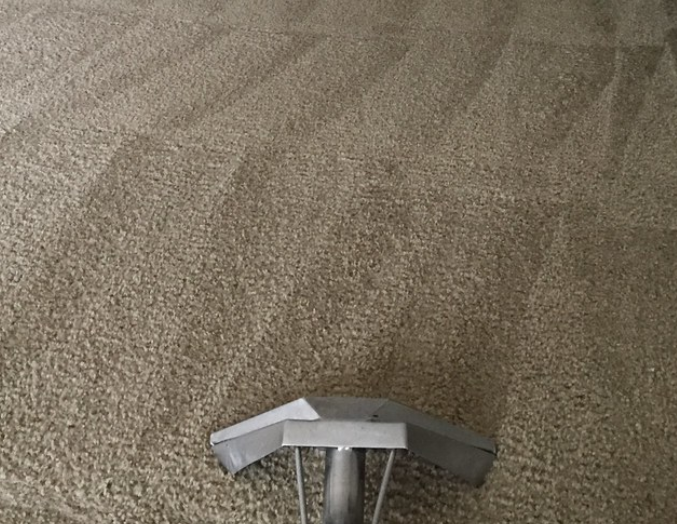 Alternate Seats Frequently:
Sit in a different location occasionally. Maintain movement to prevent your favourite place from sagging and drawing more dirt than others. Since light-colored couches show wrinkles and indents more than dark or boldly patterned sofas, fluff the cushions frequently. This is an easy yet efficient method for keeping your light-colored sofas clean at home.
Cleaning Sofas with Regular Vacuuming:
By routinely vacuuming your sofa, you can keep your home allergen-free. Are you constantly thinking about how to clean a fabric couch? If so, your first line of defence should be a vacuum. To stop dirt and dust from adhering to your sofas and surroundings, vacuum your furniture periodically.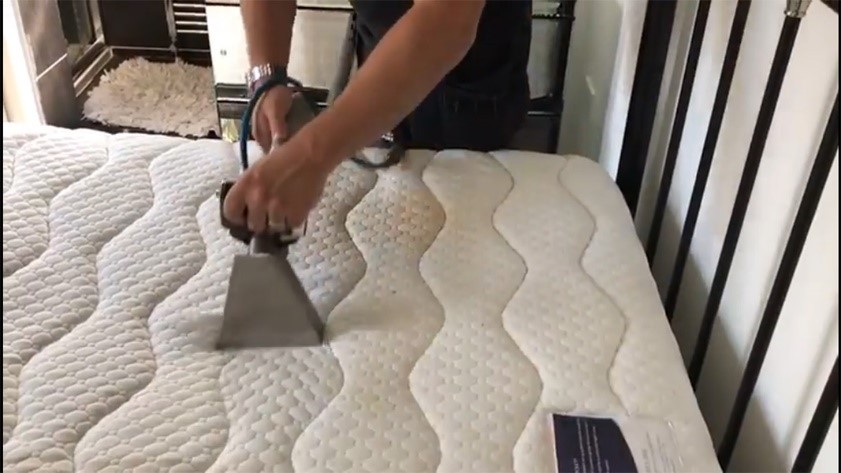 When the Situation Demands It, Seek Professional Help:
The smart move in this situation is to hire sofa cleaning services. They have a high level of expertise and work with the most up-to-date tools to do their jobs well. Your furniture will be cleaned by experts in a way that will bring back its original charm. Additionally, your used products will appear to be brand new.
By using products designed for use with professional sofa cleaning, they can also extend the lifespan of your upholstery items. Depending on the sort of furniture you have, they develop the appropriate plan. Therefore, it is a wonderful idea for you to hire these professionals to clean your sofa and other pieces of furniture.
Your anxieties about carpet and furniture cleaning can be eliminated by approaching Sandyford Carpet Cleaning. To give you the top-notch, most affordable services available, they will go over and above.