62bc79c24f0fa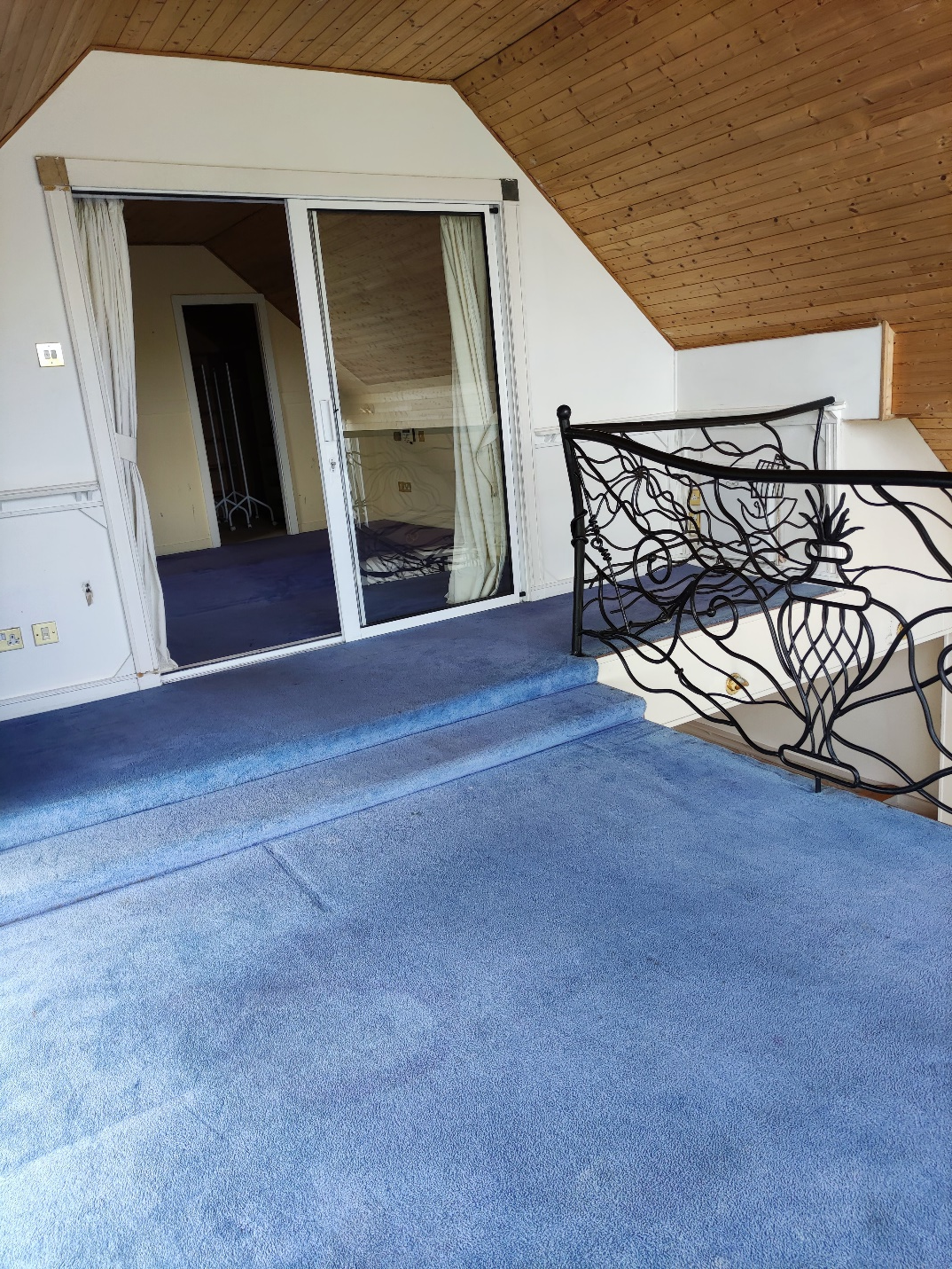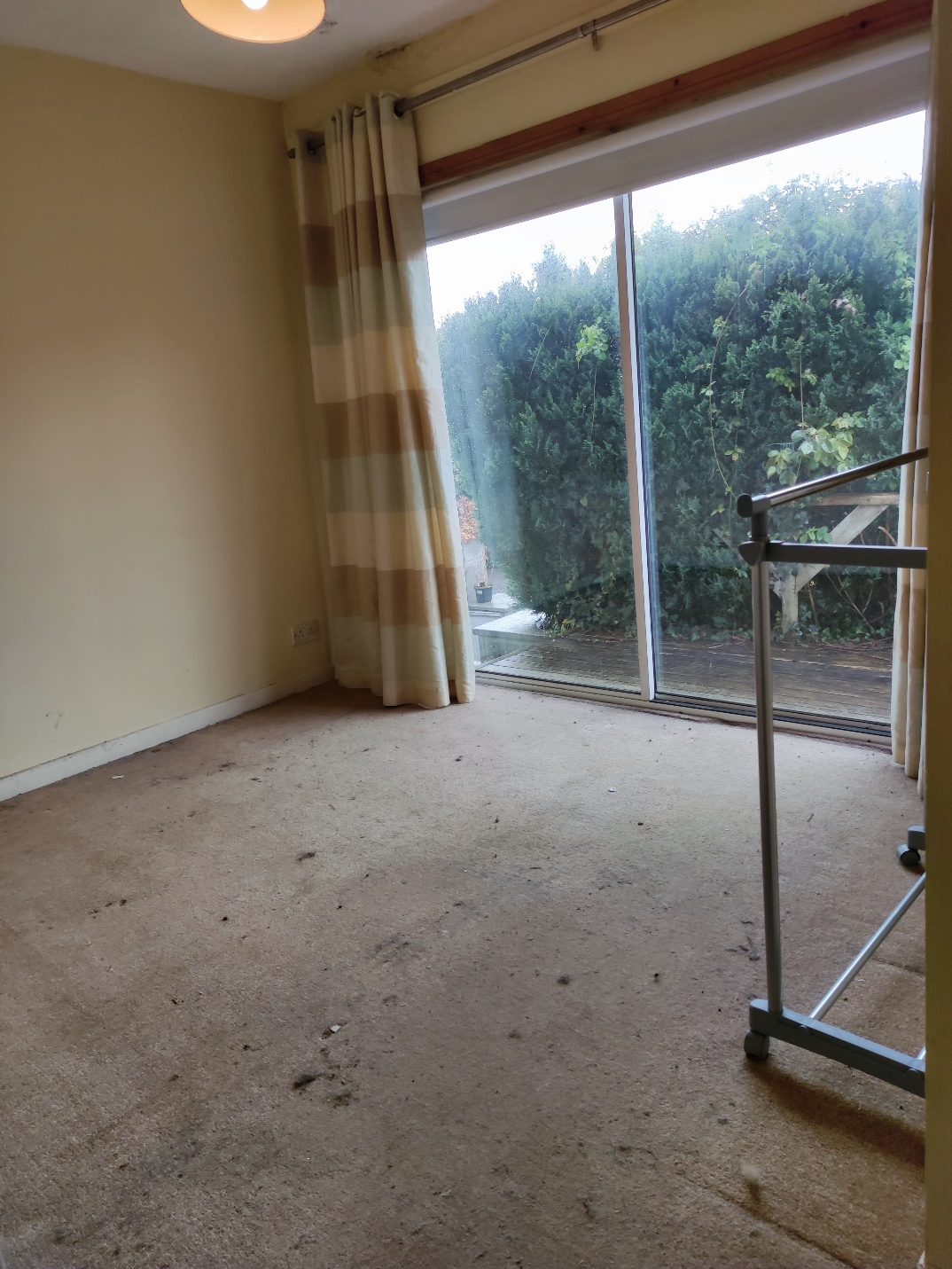 Commercial Building Window Cleaning Cost
You should clean your residential windows frequently, and cleaning commercial windows depends on your requirements and other factors such as location, budget, type of windows.
There is no fixed price, but we provide individual quotations for each property to ensure the customers receive money. As every property is unique, the size of windows varies. So, we provide a price estimate after assessing every property and another cleaning requirement.
Sandford Window Cleaners works the whole year and in all weather conditions except for the worst weather condition. Mild rain does not affect our work because rain does not make the window dirty.